Content Management System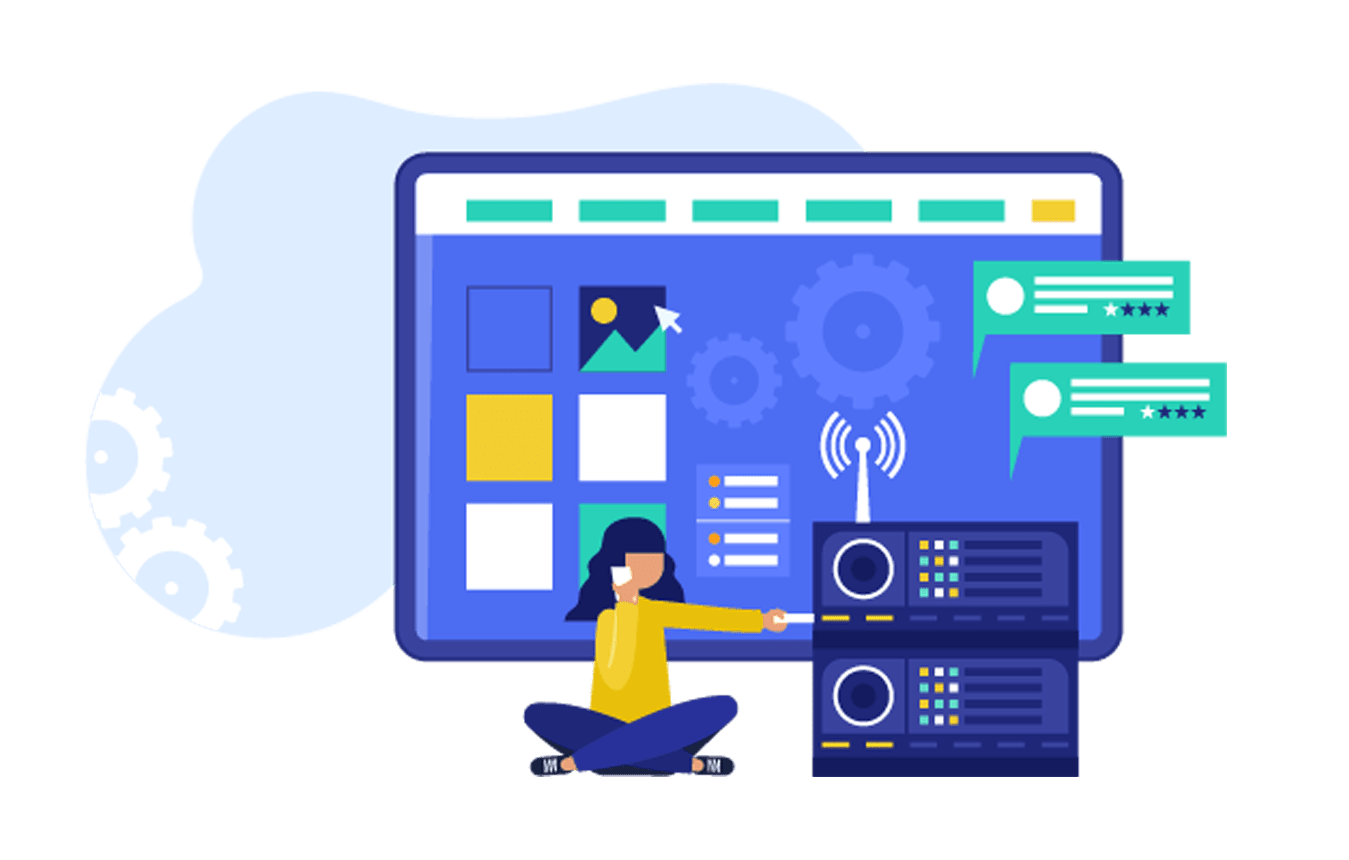 WEBSITE CONTENT MANAGEMENT
A good content management system will empower you with the ability to create stunning web pages without a need of an in-house coder after a full implementation and configuration of a website.
Depending on your interest from blogs to e-commerce site or even a multi-functional site, a content management system should be intuitive with room customization to cater to your future needs
CONTENT MANAGEMENT SYSTEM
Full Control Of Your Online Assets
Gain digital independence and save costs with the ability to design, upload images and update your website content without a website developer.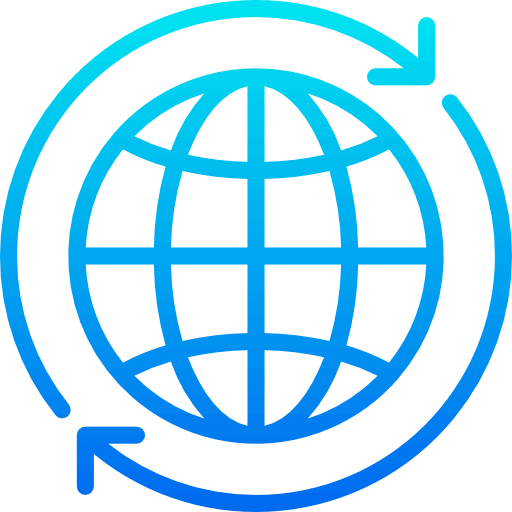 Scalable Content Management System
Through the different stages of your web creation, add or remove content modules easily without affecting your live site.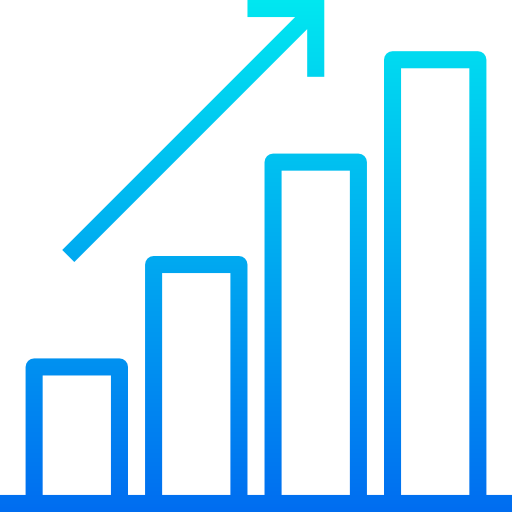 Controlled Multiple Access
Provide controlled access to different users in your team and external vendors handling activities on your websites to ensure the security of our website.
Your Content Management Partner
We live to one code of ensuring customer satisfaction in a Content Management System (CMS). We deploy tailored CMS to suit your organization needs based on the different workflows and functions required by your organization. You're working with our emerging local base web developer Adssential Marketing.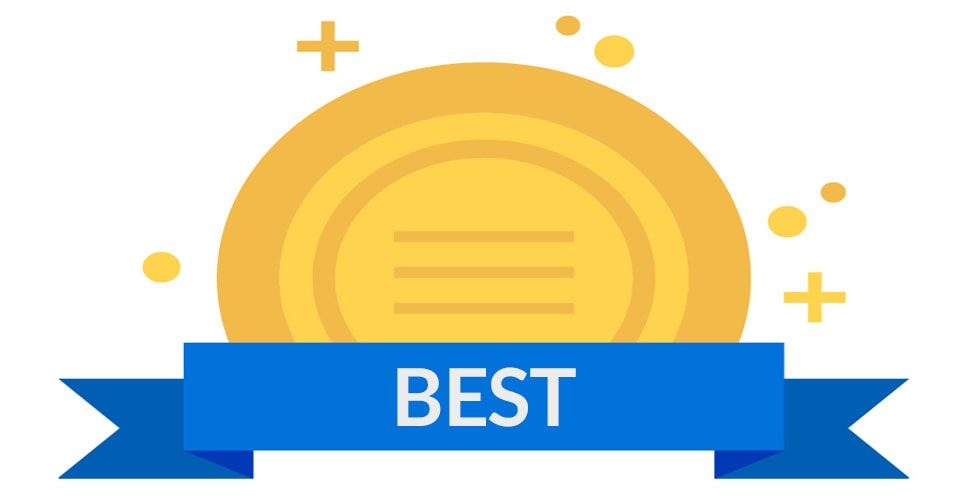 FAQ about Web Design & Development Content Management System
What is a Content Management System (CMS)?
A content management system (CMS) is a software tool that allows your organization to manage your website content in an orderly and structured manner. Utilizing the CMS, users and editors can create, manage, modify and publish content without needing in-depth coding knowledge.
Are special pre-requisites before I can run a CMS?
There are no special requirements needed to run a CMS. Although different CMSs might require different programming languages, a CMS is still web based and with internet connection on any of your preferred browser, you will be able to access your CMS without issue.
Isn't WordPress the only CMS? What other CMSs are there?
There are many different CMS systems in the market, WordPress is one of the more popular CMS. It allows websites owners, editors and authors to manage their websites and published content based on different security levels of each user role. At Adssential Marketing, we help organization develop enticing web designs with their preferred CMS such as wordpress, joomla, drupal, magento and etc…
Do I require a server to run a CMS?
You do not need a server, with any web hosting packages (even your existing hosting package), you will able to run a CMS. If you do not have an existing web hosting package, Adssential Marketing offers dedicated fully managed web hosting packages with 99% service level.
What kind of CMS is ideal for me?
Every different type of business will have their preferred CMS. Adssential Marketing will analysis and provide recommendations for a CMS that is best suited for your organization based on usage style and functionality requirements.
What are the benefits using a CMS?
A well-configured CMS helps your team to reduce all transactional and technical work, managing your website becomes as easy as dragging and dropping widgets. Gain full visibility and control managing your website's content with significantly reduced dependency on web developers resulting in less upkeep costs.
Harness The Power Of Content Management System