Are digital marketing and digital advertising the same thing?
Do they complement each other? Or should you not mix things up?
Read and learn more about digital advertising and how it impacts your business!
Get Started with Digital Advertising!
Digital advertising utilizes internet and online technologies to promote service and products to user through various online channels.
This method is known to be effective in the world and is its impact is projected to expand and dominate in the next few years. Hence, it is essential for businesses to conduct primary market and secondary market research to reach out to target users based on their behavior and habit.
Such methods may be unattractive to traditional companies or SME with budget constraints as they do not find a purpose in building consumer digitally. A common misconception on digital advertising – by advertising, we can reach out to more consumers in the market and gain a strong recognition building on a user's cognitive behavior.
"Stopping advertising to save money is like stopping your watch to save time"

– Henry Ford, Ford Motor Company –
Advertising
Digital advertising is used to drive traffic to websites, generate leads, build brand awareness, garner sales, establish and engage communities. Not two business are the same thus performing different digital advertising is essential to reach a different target audience based on industry.
Digital advertising leverages mediums such as search engines, mobile applications, social platforms, websites and affiliate programs to deliver intended messages to audiences. These methods mentioned are more effective as compared to traditional advertising (non-digital) which employ the spray and pray approach.
Advertising Platform
Digital advertising that Adssential Marketing would engage in consist of display advertising, native advertising, social media advertising and search engine marketing.
Display Advertising, known as the most basic form of advertising that primary consist of eye-catching images and engaging text. These show up as pop up, banner, landing pages, flash, Gmail ads, blogs or any other methods deemed effective for the industry.
Suitable industries that utilize such display ads include hospitality, events and the fashion industry. It is meant to reach a big group of audience, creating strong brand recognition and product recollection yet affordable and low in cost.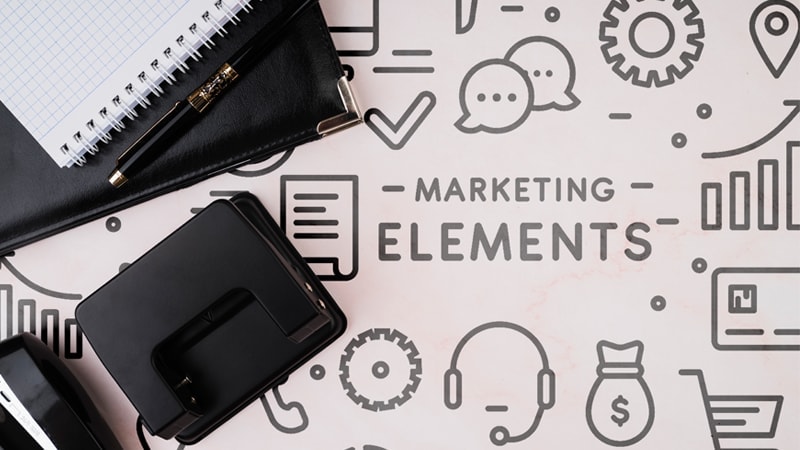 Advertising Examples
Native advertising a.k.a remarketing is the least obtrusive advertising to users because of the high relevancy of advertising shown to user. They are normally sponsored listing based on audience online habits and past search history.
For example, Timothy receives a native advert from Adssential Marketing for couple of reason. First, he liked Adssential Marketing. Secondly, his search history and habits show that he's a marketer looking for advertising material and performing different "digital marketing" searches.
Social media advertising is the biggest culprit in the market. For example, the recent COVID-19 virus news and updates that hit the internet and spread like wildfire quickly by social media platform like Facebook.  Social media advertising takes two different sub forms, organic posting and paid posting known as "sponsored" or "advertisement".
Organic social ads build strong loyal brand follower and fan base whereas a paid posting reach out to unknown targeted audience.
Search engine marketing (SEM), is the most dependable and effective paid advertising that runs based on keywords. Search engines may show an unlimited number of searches, but reports show that 90% of users will end their search on the first page.
Thus, SEM comes into play as your website and ads will be shown on the first page. Exposing you to user-intended keywords and turning these visits into real leads. An example is an user searching "best advertising" will allow your ads to be displayed on the first page top 3 ranking ready for a user to enquire.
There are other additional tools that support your digital advertising campaign such as SMS advertising. An SMS helps improve user experience and your building a strong customer relation. These different digital advertising comes in handy in generating qualified leads for small businesses.