What exactly is digital marketing? Many of us confuse it with social media marketing or even content marketing. We're wrapping our three-part series with how you can effectively use email advertising and how inbound marketing can help your digital campaigns perform better!
RECAP
We're finally here, the final chapter of our trilogy. In our last read, we talked about perhaps one of the most technical aspects of digital marketing: search engine optimization (SEO) and pay-per-click (PPC) advertising. Albeit their technicality, these bad boys can definitely deliver the results your business is looking for.
In our final part today, we'll take a look at email marketing and in conclusion how all of these will come together through inbound marketing.
Email Marketing
As per its namesake, email marketing is as simple and straightforward as it gets. To effectively engage with email marketing, businesses must first generate their own database of contacts to distribute their information out to and this can be done through various methods such as social media marketing and SEO as discussed in our previous articles.
Email marketing allows businesses to send out informative nuggets about their business, any possible promotions and discounts that may be relevant to their clients. Most of these email content should lead the target audience back to the businesses' main website which will provide a further call-to-action (CTA) for them.
Some examples of possible email marketing content include:
Subscription newsletters
New offerings by the business
Promotions or discounts for members of a loyalty program
Welcome emails for new members
Email marketing provides a personal touch for clients and potential target audiences as it allows a form of interaction between the business and the individual with a CTA. It is a great way to follow up with fresh leads or to keep existing members interested with the relevant information.
Always remember, the relationship between business and audience is no longer linear, you have to always educate and engage!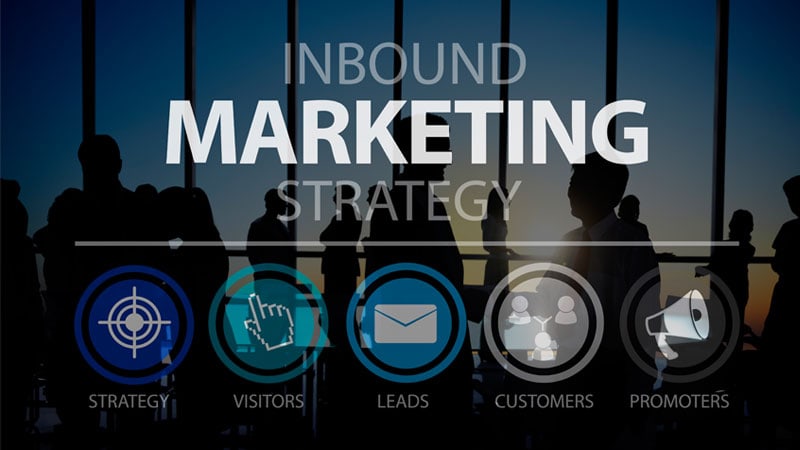 Inbound Marketing
In the final part of our marketing trilogy, inbound marketing is what brings all these tools together for a business to help them best engage and grow their own audience. Getting involved in your customer's journey is the best way to stay relevant to them.
Inbound marketing allows marketers to curate a specific campaign for their audience, creating higher relevancy and a putting a personal touch, thus eliminating the idea that campaigns by your business is purely sales driven.
Understanding the audience is key as you take into consideration different factors that may influence their decision-making.
Think about it, would a marketing plan for an audience interested in music in general be effective for an audience that have an interest in a genre of music? How can you make your campaign relevant to these audiences?
With all these digital marketing tools at your disposal, it shouldn't be difficult for you to find the right fit for your business and your audience. With that, we've come to the end of our trilogy and we hope this journey has been useful to you as an aspiring digital marketer or business owner!

Feel free to drop the professionals at Adssential Marketing a message if we've missed out anything! Holla at us for any business enquiries as well and our professionals are always ready to help out!
Drop us a message at [email protected] and we'll do the rest!