Search Engine Marketing (SEM)
SKYROCKET ONLINE FOOTPRINT WITH GOOGLE ADS
Strategic SEM Services That Yield Impressive
Results
DISCOVERY
Understand your organization advertising objective. Extensive research into your competitor and industry market leaders. Conducting benchmark performance on your existing advertising campaigns.
STRATEGIZE
Adssential Marketing's team of digital strategist will brainstorm and ideate a strategic roadmap for your digital marketing campaign. Formulated to out perform or generate your desired outcome in mind.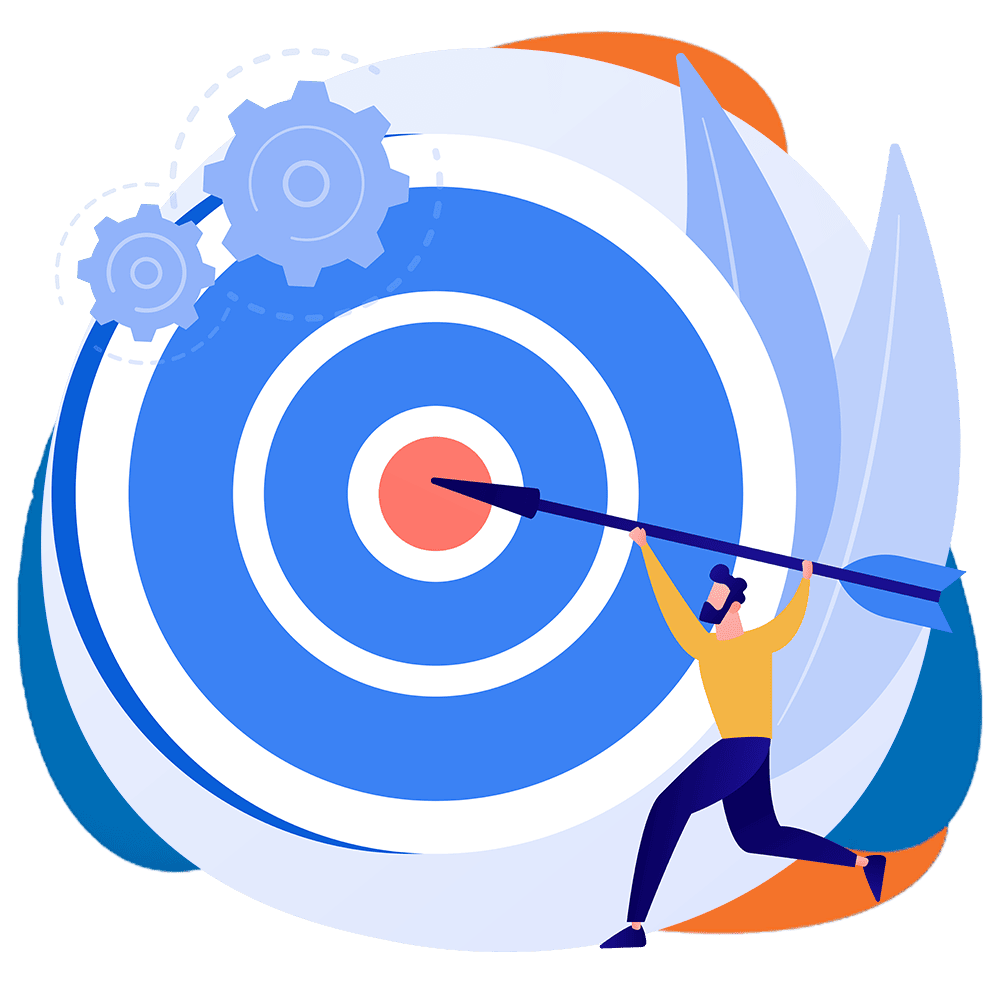 OPTIMIZATION
All agreed solution have been agreed upon, our SEM team would execute a set of objectives aligned to your business goal, committed to reach your business objectives while regularly monitor and update your SEM campaign health.
REVIEW & REPORT
All SEM campaign conducted and run would be accompanied with a report and summary of your campaign. Add on recommendations and action plan to ensure you stay ahead of your competitor.
We Drive Your Online Advertising Presence To New Heights
At Adssential Marketing, we are more than just search engine or pay-per-click marketing agency. We curate compelling websites and develop cutting edge websites. Our PPC services/ SEM services are designed to skyrocket your visibility and drive quality leads straight to your virtual doorstep. 

Strong local
understanding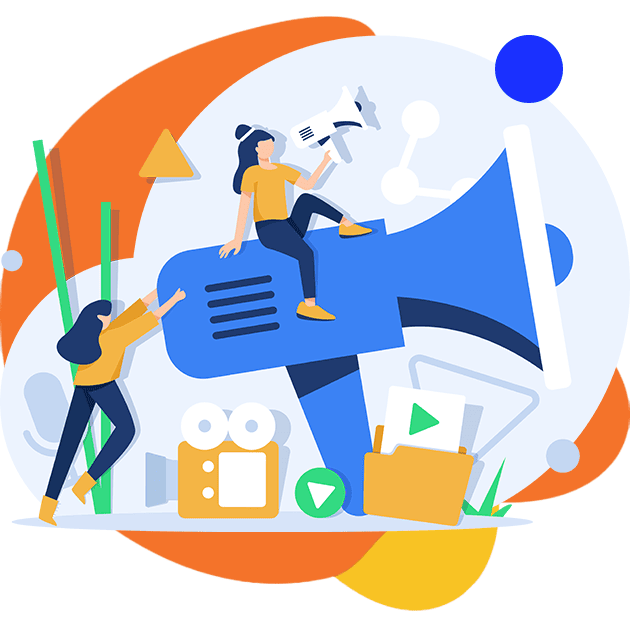 See Your SEM Ad Copy
Anywhere, Anytime
At Adssential Marketing, we unleash the full potential of your business with our SEM services. From creating compelling ad copy to optimizing keywords and tracking conversions, we'll handle every aspect of your Google Ads campaign so you can focus on what you do best – running a successful business. Get ready for increased brand exposure, higher website traffic, and a healthy return on investment!
Search engine marketing (SEM) or known as pay-per-click (PPC), is one of the most effective ways to grow your business in an increasingly competitive digital space. Technically SEM agency & PPC agency speaks the same language which try to position your advert at the top of SERP.
SEM or PPC benefits from online search engine which aims to drive higher traffic, stronger conversion.  Expand the reach of digital marketing by identifying and using keywords that will attract the people most likely to be interested in the marketer's product or services.
Go
Beyond

 Basics With Our SEM Strategy
As a leading Google Ads agency in Singapore, being a Google Certified Partner, we understand the power of an advertising platform with up-to-date strategy and optimization that won't break the bank.
Our SEM technique allow your adverts to fly and gain better traction. From creating compelling ad copy to optimizing keywords and tracking conversions, we'll handle every aspect of your Google Ads campaign so you can focus on what you do best – running a successful business. Get ready for increased brand exposure, higher website traffic, and a healthy return on investment!
Targeted

Display Network Advertising For Higher Conversion
With display advertising through Google Ads, you can expand your brand's visibility across the web with minimal effort. By utilizing Google's vast network of partner websites and apps, your ads will be seen by a wide audience with google AdSense enabled  or YouTube advertising enabled channels without the need for extensive manual placements. 
Gain a competitive edge with display advertising that stand out from the crowd with visually appealing display ads on remarketed or interest intent website.  It enables you to precisely target your ideal audience based on demographics, interests, and behavior. This level of targeting ensures that your ads are only shown to those most likely to engage with your brand, resulting in higher conversion rates.
Multiply

Your Profits With The Right SEM Company For Every PPC Campaign Launch
Being a trusted SEM company, expect stellar results that not only drive traffic to your website but also lead to a significant return on your investment. Our expert team of marketers will optimize your title tag, description tag, headlines and promotional call to action. Your AdWords will be in good shape with constant optimization to your quality score, ads relevancy and keywords. 
We strive for cost optimization for every campaign from advance bidding strategies implementation such as target CPA, target ROAS, enhanced CPC and maximizing of conversion. We don't stop there – we ensure your ads are being search by the right audience by ensuring improved accuracy by redacting irrelevant keywords and search terms. 
Leave your competitors in the dust through our years of SEM agency practice on search engine marketing techniques and PPC campaign launch to propel your business to new heights.
Crafted SEM advertising campaigns that reach your desired audience at exactly the right moment
.
A SINGAPORE SEARCH ENGINE MARKETING COMPANY
Stay Ahead In Google SEM Advertising Race
Using Analytics, track and analyze all metrics of your SEM campaign to determine ROI based on your marketing objectives e.g. sales generated, amount of inbound traffic etc.
Take Your Online Marketing To New Heights With A Trusted Google SEM Partner
Engaging Adssential Marketing, a Certified Google Partner means gaining access to the latest industry insights and best practices for Google SEM. We understand the intricacies of search engine marketing and will create tailored strategies that align with your business goals, whether it's generating more leads, boosting sales, or increasing brand recognition.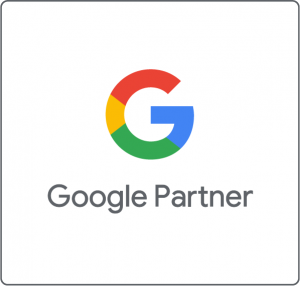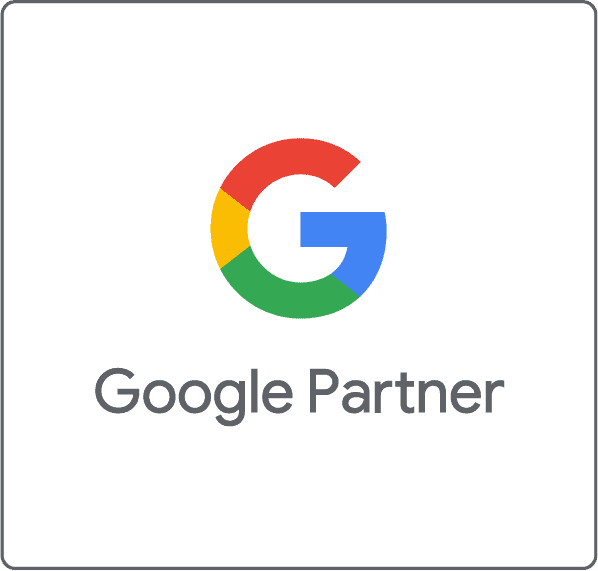 Require A Web Design Or Development Service?
We build strong digital footprint for your business be it small or robust web design or development that ensure your landing page and advertising goes hand in hand with your business objectives.
Boost Your SEM Advertising Performance with Custom Landing Pages!
Drive higher conversion rates and maximize the effectiveness of your search engine marketing campaigns by creating custom landing pages tailored to your unique advertising needs. Our expert web designers will craft visually stunning and user-friendly pages with tracking codes for remarketing and analysis to capture , retain and covert  for your business.
Optimize Your SEM Ads For Maximum ROI:
Get Answers to All Your Burning Questions!
What is Search Engine Marketing (SEM)?
Search Engine Marketing (SEM) is one of the most effective ways to increase your lead pipeline quickly. Utilizing advertisement space on search engine or websites, SEM pushes products or services in front of motivated customers who are ready to make purchases.
SEM vs SEO?
Instead of choosing one over the other, most businesses will engage in both marketing channels to achieve the best results possible; SEO drives new traffic at the top of the funnel while SEM drive conversion at the bottom of the funnel.
Will I still be in control of my own Adwords Account?
Absolutely, as Google accredited partners, Adssential Marketing does not claim ownership of any Adwords accounts. We will only request access to create and set-up all relevant PPC requirements as required. You will be able to have full transparency in monitoring and controlling your PPC account.
I am unable to achieve good ROI with my existing Google Adwords account, what can I do?
There is no single winning strategy with SEM. In order to achieve success, Adssential Marketing will need to understand your ROI goals followed by identifying and adjusting the budget of costly or untapped keywords. As most businesses do not have the sufficient manpower resources to spend on SEM campaigns, Adssential's team of experts can step in to help you frequently monitor and optimize each keyword's performance to achieve the desired result.
What are the fees incurred for SEM?
Adssential Marketing believes in growing alongside businesses, our charges are based on a flat management fee and no additional add-on fees. The management fee includes setup, optimization, tweaking, reporting, monitoring and preparation of adverts.
How to conduct Keyword Research?
Proper keywords research is critical in the success of any SEM/PPC campaign. Adssential Marketing conducts comprehensive keywords research for your business. We monitor over 40 relevancy signals to pick out desired search terms based on your business. Curious to understand more? Contact us for more information.
Why is Search Engine Marketing (SEM) Important?
Across many different studies, it has been observed that 96% of online experiences start with a search. SEM allows business to get a kick start in grasping the attention of potential prospects before your competitors come into view.