BUILD A BRAND'S VOICE WITH COPYWRITING
Professional Blog Copywriting
Human Centric

Blog Copywriting That Speaks
With our blog copywriting service in Singapore, you'll always be one step ahead of the competition. Our writers stay up-to-date with the latest industry trends and incorporate them seamlessly into your blog content. We do not just write but we craft writings based on your domain industry key topics by providing valuable insights and thought leadership, we help position your business as an industry leader, increase awareness, trust and loyalty.
Profesionally written with persuasive web copy that includes a image. Affordably priced yet professional blog copywriting for soloprenuers to giant organizations in Singapore.
We Unlock The Power Of Words For Your Blog
At Adssential Marketing, our strategic copywriting solution breathe life into website with compelling storytelling and persuasive language. Be it blog copywriting, sales copywriting or SEO copywriting. We harness the power of words, help connect you with your audience at a deeper level with domain study and establish an authoritative content.

Strong local
understanding




Blog Copywriting Key To Online 
Influence
Don't just write for anyone – write for the right people! Our blog copywriting service ensures that every word you publish resonates with your target audience, establishing you as an authority in your industry. Watch as your influence grows, attracting more followers, subscribers, and opportunities for collaboration from those who matter most.
By analyzing their demographics, interests, and preferences, we create compelling content that speaks directly to them. Experience higher engagement rates, increased traffic, and a growing community of loyal readers who eagerly await your next post. Say goodbye to generic blog posts and hello to laser-focused messaging that drives results.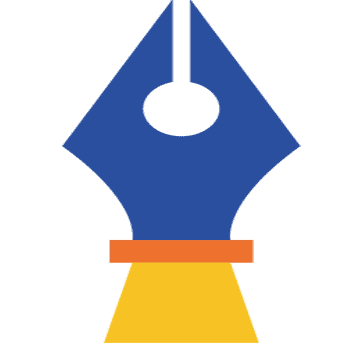 Unlock the secret to engaging readership on your website and remarket with advertising
.
BLOG CONTENT COPYWRITER IN SINGPORE
Targeted Blog Copy That Hits The Bullseye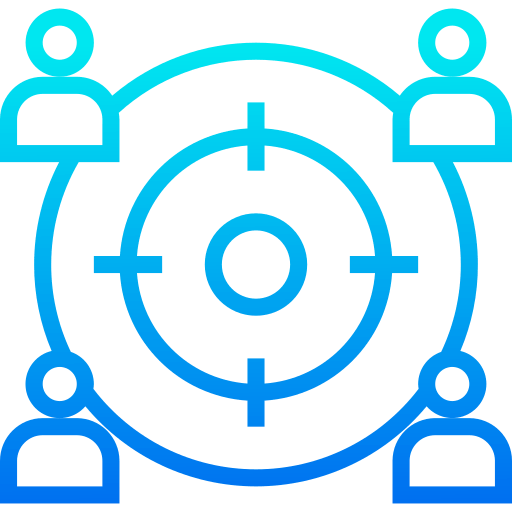 Attract The Right Audience
Blogging about your brand, products and services helps to pull in audiences who are looking for information or solutions. This brings you one step closer to lead generation.
Becoming A Thought Leader In Your Industry
Posting on trending topics within your industry helps position your brand as a current thought leader whom your target audience can look to for solutions. Your must have blog copywriting add-on.
Break The Mould
Create content that matter to your readers and not just content to beef up your website. Rise above the chatter and become the voice in your industry. Beautify your blog and SEO ranking juices with our tips and tricks on blog copywriting.
Boost Your Online Visibility With An Optimized Blog Copywriting
Our expert blog copywriters craft blog content that not only engages your readers but stay relevant to your industry. We study an curate writings that goes according to your organization needs. Increase visibility on keywords searched based on industry domain knowledge and watch your page speaks meaningful and informative content to your audience.
Require A Web Design Or Development Service?
We build strong digital footprint for your business be it small or robust web design or development that ensure your landing page and advertising goes hand in hand with your business objectives.
Couple Your Blog Copywriting With SEO Services And Stay Ahead Of The Competition
In a crowded landscape, standing out from the competition is crucial. With our skilled content writers that knows how to create blog content that captivates both readers and search engines. By harnessing the power of SEO in every word we write, we help you stay ahead of the pack and dominate your industry with authoritative, keyword-rich blog posts.