GET YOUR BRAND SEEN ACROSS SOCIAL MEDIA
Social Media Marketing That
Works
Facebook & Instagram Advertising
Services
With our Facebook and Instagram advertising services, your brand will have the opportunity to reach millions of users on these popular social media platforms. Many might assume that social media marketing is boosting of Facebook post to a targeted interest group. However, truth to be told, it consist more than just setting up, constant strategizing and data performance tracking with code tagging and tracking helps to effectively reach out to your intended meta audience.
By leveraging the power of targeted ads, your business can increase its visibility and capture the attention of potential customers who are actively engaged in these platforms. Don't miss out on the chance to get your brand seen – let us help you maximize your social media presence.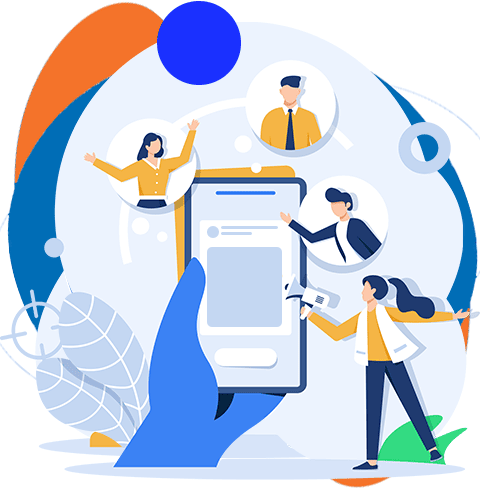 We Turn Your Social Reach Into Valuable Asset
At Adssential Marketing, being known as a digital marketing agency includes social media advertising. we are more than just search engine or pay-per-click marketing agency. We digest, curate, monitor and enhance your social content on the best fit social media network based on your organization objectives. A strategic social partner that not only executes the basic but understand the big picture.

Strong local
understanding




Maximize

Social Media Impact, Minimize Expenses
Cost effective social media marketing team offers all the expertise of a full-time staff at a fraction of the cost. With a dedicated social media marketing manager, a content creator, skilled data analysts, and expert social ads designers, you'll have everything you need to build a strong social presence without breaking the bank.
From generating captivating content to analyzing performance metrics, we provide a comprehensive range of services designed to bolster your online reputation.
Re-Target

Remarket Your Socials With User Intent Viewer
Remarketing with Facebook and Instagram on social media platforms enables you to stay top-of-mind with your target audience. By consistently showing up in their newsfeeds or timelines with relevant offers and content, you reinforce your brand's presence and build trust over time.
Re-engage potential customers who might have slipped through the cracks. By placing tailored ads in front of these individuals, reminding them of what they were interested in, you increase the likelihood of them returning to make a purchase or complete an action.
What

 Is Social Media Marketing (SMM)?
How Can SMM Boost Your Business
Social Media Marketing is a powerful tool that allows businesses to reach and engage with their target audience on various social media platforms. Platform includes but not limited to Facebook, Instagram, TikTok, Snapchat, X (formerly twitter). With its robust features, such as advanced targeting options and analytics, SMM enables companies to create highly targeted campaigns based on audience segmentation that maximize their reach and conversion rates.
By leveraging the vast user base of social media platforms, businesses can increase brand visibility, drive website traffic, and generate leads in a cost-effective approach compared to traditional advertising methods, allowing companies to allocate their marketing budgets more efficiently.
Adssential Marketing's SMM services does not just include organic posting and creation of advertising creatives, we perform more that that. Which includes running advertising and running through report number to fit your a desired ad with the right audience. Such engagement metrics empower businesses to gauge the effectiveness of the campaigns instantly and make necessary adjustments accordingly.
Ultimately, Social Media Marketing benefits customers by enabling them to connect with their target audience effectively, boost brand awareness, and achieve higher returns on their marketing investments.
Unlock the hidden potential of Social Media Marketing and watch your brand soar above
.
A SOCIAL MEDIA COMPANY IN SINGPORE
Pump Up Your Business With Social Media Advertising
Guaranteed Exposure
A very high percentage of the population have social media accounts and are active on different platforms. Establish the right social media advertising will help guaranteed a way to reach out to your audience actively.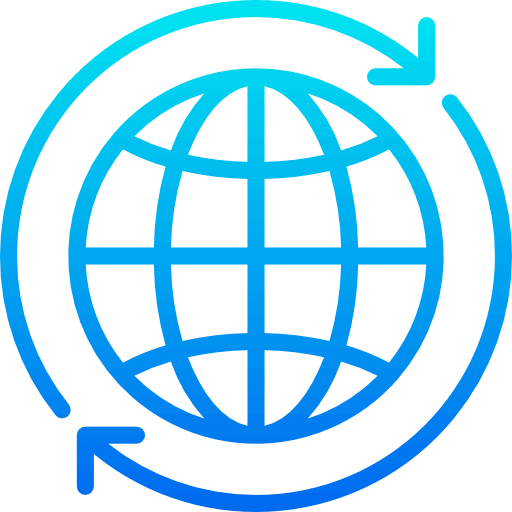 Build Strong Relationship With Social Media Advertizing
Interact with your audience directly beyond traditional direct marketing messages to build brand loyalty, credibility and a strong customer relationship.
Build Strong Customer Relationship
Engage with consumer through social media and build strong relationship throughout customer enquiring to purchasing journey with daily blog post or promotional collateral to keep audience engaged.
Improve Search Engine Ranking
Drive traffic with search engines that utilizes the power of your social media presence as a factor in ranking your website's value, trustworthiness and credibility.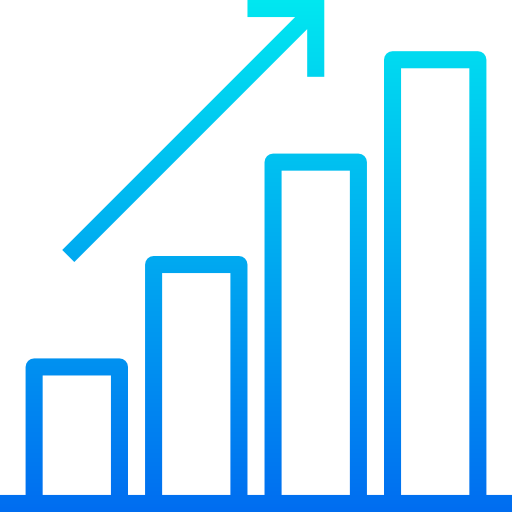 Target and Retarget your audience with marketing message
Audience targeting capabilities and the right marketing strategy in social media empower you with the ability to target ideal buyers with the ideal purchasing behavior.
Understand Consumer Insights
Deep dive into your competitors with a holistic competitive analysis. Interact with customers on the ground to get a better understanding of their wants and needs, helping you to target them with better adverts.
Supercharge Your Success With A Trusted Facebook Business Partner
As a valued Facebook Business Partner,  Adssential Marketing, gain exclusive access to trends, insights, updates and strategies for your social campaigns. Dedicated to pushing boundaries and thinking outside the box with captivating social reels or static AdCopy from compelling content ideas to collaborative approach.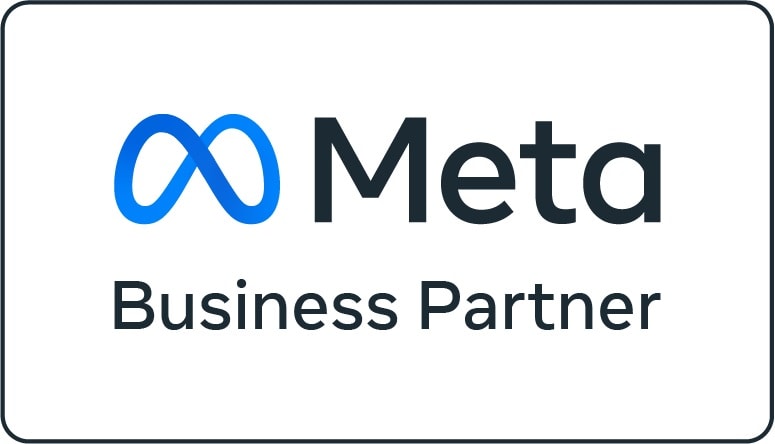 Require A Web Design Or Development Service?
We build strong digital footprint for your business be it small or robust web design or development that ensure your landing page and advertising goes hand in hand with your business objectives.
Looking For Social Media Advertising Alternatives Such As Ranking On First Page Of Google With SEM?
With Adssential Marketing's digital marketing expertise, we help business achieve a prime position on the first page of Google's search results apart from social media advertising. Ensuring that potential customers see your website before any others asan alternative approach compared to social advertising focusing on social media platforms. Stand out among the crowd and make a lasting impression with our  SEM solutions.
Stay Ahead In Social Media Space:
Get Answers to All Your Burning Questions!
Why should I use social media for marketing purposes?
Did you know that on average, people allocate 30% of their online interactions to social media? In order get ahead of your competitors, facebook marketing will be one social media channels you can utilise. There are many social media platform that can help to build strong brand awareness and garner more leads and repeat purchases.
How can I implement social media marketing in a B2B context?
B2C businesses focus on engaging with consumers while solving their pain points or engaging them early during their exploration journey. While in B2B context, social media can help in disseminating valuable industry content while educating new or existing searchers on the benefit of your solutions. You will be able to highlight how your solutions can add value or solve a pain point. Regardless of a B2C or B2B environment, social media profiles can help create a closer bond between the prospect and your business.
Who will provide my website's content?
While content writing services with Adssential can be arranged, we know for a fact that website content works the best when it comes from a person of expertise on your business' products/services. As such, we would recommend that your team of experts come up with the website content.
How fast before I start seeing results for social media marketing?
Some businesses start receiving leads and enquiries from day 1 while others may only start to see results after 6 to 12 months of social media marketing efforts. To see results as soon as possible it is important to set proper targets, persona and strategies. Adssential Marketing can help you to achieve your desired goals based on strategies deployed after understanding user personas and industry competition.
What are the fees incurred for running social media ads?
Adssential Marketing grows with any organization that believes in us. We charge a minimum management fee and produce results before scaling accordingly with company requirements. These fees are inclusive of strategies planning, image creation, organic posting, ads placement, targeted segment and A/B testing conducted by us.