VISUALLY STUNNING, HIGHLY FUNCTIONAL
Highly
Effective

Websites We've Developed & Designed to Impress & Convert
Understand your brand's direction, heavy research on trends; competition; current customer persona and business objective needs
Suggest UX concepts and designs, craft visually appealing website keeping in mind your target persona needs and wants against business objective.
Develop website based on design best practices with highly adaptable and configurable website. Yet optimize for high performance and security.
Maintain structural integrity, improved page speed and debugging. Tracking code for advertising. Provision add-ons or web security solutions.
We Build Remarkable Website That Works
At Adssential Marketing, we are more than just website designers and developers. We are a team of passionate individuals who pour our hearts and souls into every project we undertake. Our mission is not just to create beautiful websites; it is to understand clients' needs and business objectives and bring website creation into remarkable data centric and sales driven solution.

Strong local
understanding




Website Design & Development Built to
Impress & Convert
At Adssential Marketing, we are more than just website designers and developers. We are a team of passionate individuals who pour our hearts and souls into every project we undertake. Our mission is not just to create beautiful websites; it is to understand clients' needs and business objectives and bring website creation into remarkable data centric and sales driven solution.
Unleash your website potential with our website project deliverability. Rest assured that your website will be up and running. We understand the importance to showcase your brand and captivate your audience without any hiccups.
From sleek designs to seamless user experiences, we create website that elevate your brand image and garner sales that set you apart from competitors. With our web design and developer expertise, your online presence will have that 'wow' factor.
Custom

Web Development Solution To Suit Your Organization Needs
No matter the size or nature of your business, we have the expertise to build websites that generate results. Our custom web development solution empowers individuals and multinational corporations alike by creating user-centric websites that engage visitors and drive conversions.
Whether you need advanced e-commerce capabilities or intuitive content management systems, Adssential Marketing's team of experts will work closely with you to bring your organization's online presence to new heights.
Combining cutting-edge technology with creative design elements, we deliver an online website that captures your brand identity while ensuring optimal functionality and seamless user experience.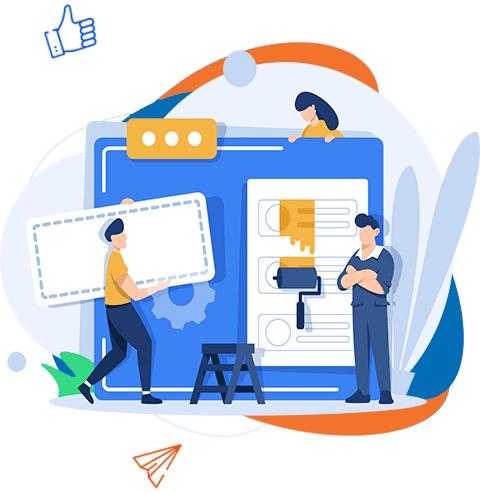 Web Developer That Deliver
Extraordinary

Solutions On Your Website Design Or Website Development Objectives
Enjoy Our Website
StartUp From $680
Web Design that awe your visitor and garner more leads!
Why settle for ordinary when you can have extraordinary? Our web developer provides extraordinary web development services that not only meet your needs but exceed expectations by going the extra mile in proposing innovative solutions for your website needs.
Adssential Marketing's team of web developer understand that every business is unique, which is why we tailor our approach to deliver a cutting-edge website that drives traffic, boosts conversions, and leaves a lasting impression on your target audience. With our expertise and innovative approach, we revolutionize your online presence and ensure your website stands out from the competition. Say goodbye to unattentive website and hello to a custom-built or template website that truly represents your brand and ease of usage for non-tech savvy team.
Experience the power of  our web developer that performs web development services that goes above and beyond in proposing the best solutions. Choose us for web development with an edge and take your online presence to new heights and watch your business soar!
Web Development Creation For
Different Industries
With Adssential Marketing's extensive experience across various industries, we possess a deep understanding of the different customer personas and their specific journey when searching for products or services within each sector.
By leveraging this expertise, we develop websites that are optimized to captivate your target audience at every touchpoint along their enquiry journey. From intuitive navigation to engaging content, our web development solutions maximize conversions and help you achieve exceptional online success.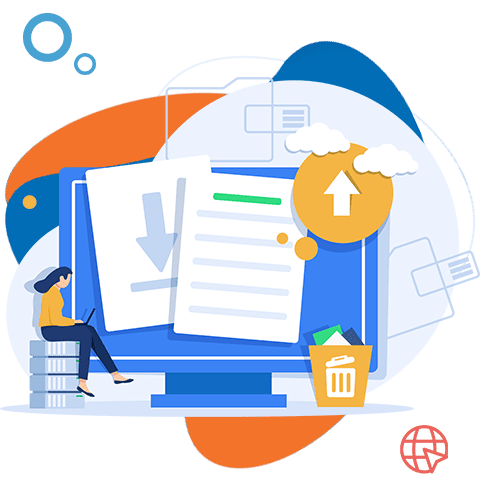 Take your online presence to new heights with Singapore's trusted web development agency
.
A SINGAPORE WEB DEVELOPMENT COMPANY
Unleash Your Website's Full Potential
Your Ultimate Web Developer Arsenal: Google Partner
Don't settle for an average website when you can have a cutting-edge online platform that sets you apart from the competition. Being a certified Google Partner with web developing capabilities,  be sure to unlock a treasure trove of digital advantages in website design and development.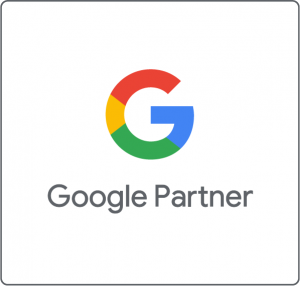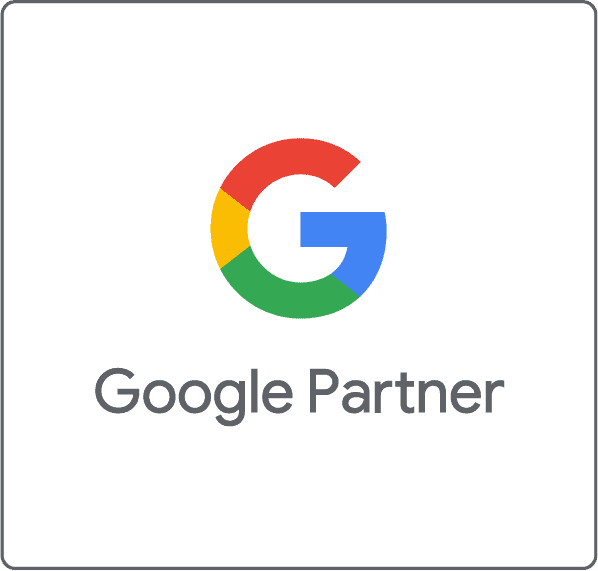 Require A Website Domain Or Hosting?
Our comprehensive hosting solutions provide the perfect foundation for your website, ensuring lightning-fast loading speeds, robust security measures, and round-the-clock technical support.
Dominate The Search Results And Skyrocket Your Sales With Add-On SEO & SEM Solution!
Unlock the true potential of your business by harnessing the power of SEO and SEM marketing. Our expert team will optimize your online presence, allowing you to reach a larger audience than ever before. With increased visibility across search engines and targeted advertising campaigns, you'll be able to connect with more potential customers, ultimately driving more traffic to your website.
Master the Art of Web Development:
Get Answers to All Your Burning Questions!
What are the costs in building a website?
Based on your unique requirements on the look and functionality of your website, web developer package typically starts from as low as $680 onwards. Depending on the intensity and requirements on the scope of web development project, cost may even be lower. At Adssential, our web development team will work closely with you to achieve your ideal website to ensure that you gain maximum functionality with minimum investments.
How do I know what web pages are required for a website build?
There are some basic pages that come with every website i.e. About Us, Contact Us, Products/Services. Our team of web developers will work closely with you to find out what your business' website requires to engage with your audience as much as possible. Still unsure about where to begin? Contact us here today for a consultation!
What if my website requires amendments after it has been built?
If you have any issues or additional functionalities that you realise need to be added on after the initial build, please do not hesitate to contact us here. Our dedicated web developer guru will respond in a timely manner to assist you with your inquiries.
Is there a need to purchase hosting and domains?
That would depend on whether you already have existing vendors for hosting and domain renewals. If you already have an existing vendor, you do not need to host or renew with us. However, if this is the first website you own for your business, we do recommend that you host with us as it is part of the package. In addition, we have partnered with the top domain and hosting companies to ensure that your business stays online and accessible 24/7 with minimal downtime.
Can I still build a website on a very tight budget?
Absolutely, we love to help businesses kickstart their digital journey! We have several cost-effective website builds that will ensure that our web developer team can still get your business going online without extravagant costs. Learn more about our cost-effective packages here.
Will the website be mobile-friendly and responsive?
All websites built by Adssential's web developer team are guaranteed to be mobile-friendly and responsive, ensuring your website looks great in every platform. In fact, it is one of the best practices recommended by Google!
Does the web development package include web designing?
Yes, web designing and web development are part of our web development package. And unlike most website developers, revisions of website design and wire-frame are included within the package so that you can spend your money on your digital marketing efforts.
Who will provide my website's content?
While content writing services with Adssential can be arranged, we know for a fact that website content works the best when it comes from a person of expertise on your business' products/services. As such, we would recommend that your team of experts come up with the website content and our web developer will do the magic to ensure aesthetically pleasant web design.