With a competitive market, differentiation between products/services have to be more than just clever marketing tactics or a great product. Your brand needs to build a deeper level of connection with the customer to earn their loyalty to your business and its products/services.
With more and more businesses moving their dealings online, you compete with more than just the competitors in the market but also the best level of website experience they have ever gotten from any brand in the market.
This form of customer website experience is an amalgamation of all the digital touch points your customer would have interacted with your brand. A great example would be browsing your business website or interacting with your social media accounts. To create the best customer website experience, it is ideal to create a consistent website experience across all these touch points. But while it is possible, it can be very difficult to achieve.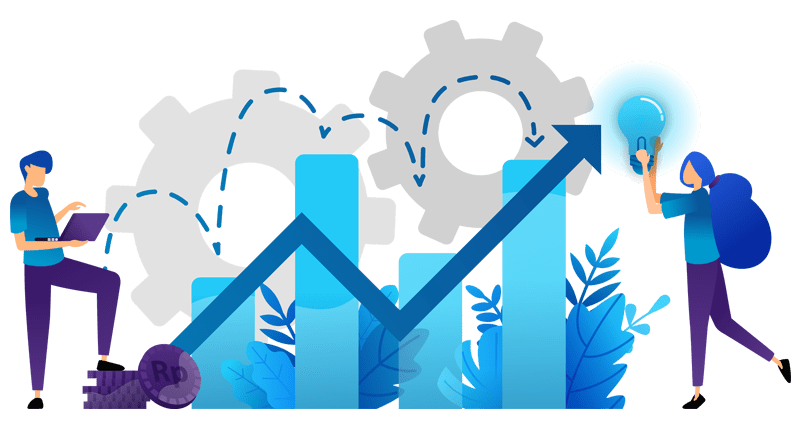 So how can you attempt to achieve the ideal customer website experience?
#1 Get to know your customers
Obtaining digital data through online digital assets is one of the easiest ways to find out who your customers are and segment the market. Utilisation of basic Google Analytics will allow you to infer the demographic, psychographic and browsing behavior of your customers. Through the understanding of such data, will it become apparent the steps you can take to improve your customer touch points, hence, customer website experience.
#2 Ensure your front-facing assets are well-optimised
If a 10 second wait for a load page can cause 50% of customers to abandon a website, it is crucial that you optimize your website to perform well. Adssential and its team of website engineers ensure that through careful design and development, your website will not disappoint on your ideal customer website experience.
An emerging platform on which people browse for information is on their mobile, while you might imagine the mobile website experience to be similar to a desktop interface, creating a mobile website experience consistent with your desktop website experience is very different and can turn out badly if not done right by a professional. Our team of experts understand the difficulties involved and have a lot of experience translating customer website experience of browsing from your desktop to a mobile platform.
#3 Educating your team
Handling large amounts of customer data can be daunting to any marketing team, which is why education on website data is very important to your brand. An educated marketing team can utilise these copious amounts of data to create a digital marketing plan that can combine all your digital assets and present a consistent customer experience to all your customers.
If you do not have an in-house marketing team or are struggling a little, Adssential also has a team of digital marketing specialist, ready to assist in pushing up your brand level and attaining your ideal brand positioning. Contact us here today and get started on your digital marketing route to success!
Improve Customer Touch Points,
Enhance Customer Experience