BUILD A BRAND'S VOICE WITH COPYWRITING
Dominate Search Engine Rankings With Expertly Crafted SEO Copywriting
Convert

Browser Into Buyers With SEO Copywriting
With the help of an SEO copywriter, you can skyrocket your online visibility by climbing to the top of search engine results pages. By leveraging persuasive language, SEO language, keywords and synonyms add-on. A different approach to common blog writing with search engine optimization of content in mind. We ensure your blog is well written that attracts search engine robots.
Turn a normal blog into engaging SEO blog that attracts due to keywords nature that fits your target audience. For example, a user that searches for "SEO copywriting" would be ultimately trying to discover such content due to his or her needs. By ranking within the first page in such content gives you an advantage in attracting and providing informative content to users, before turning into a sales driven speech. With the rise of digital space, information are widely available for users to learn and make wise decision. Gone were the days of only marketing, but more on information feeding and content education.
We Unlock The Power Of SEO Words For Your Blog
At Adssential Marketing, our strategic copywriting solution breathe life into website with compelling storytelling and persuasive language. Be it blog copywriting, sales copywriting or SEO copywriting. We harness the power of words, help connect you with your audience at a deeper level with domain study and establish an authoritative content.

Strong local
understanding




Save

Time and Resources By Engaging An SEO Copywriters To Handle Your Content Needs
Outsourcing your SEO copywriting needs to a professionals SEO copywriter agency that allows you to focus on running your business while ensuring high-quality content creation. Skilled SEO writers understand the intricacies of keyword research, on-page optimization, domain industry norms, and user experience, saving you time and resources that would otherwise be spent on trial-and-error approaches or hiring in-house staff.
By utilizing persuasive language and strategic call-to-actions, SEO copywriting can effectively guide your website visitors through the sales funnel. Engaging and compelling content helps build trust and credibility, ultimately increasing conversion rates and boosting your bottom line. With SEO copywriting, your company will enjoy higher organic rankings, ensuring that potential customers find you first when they search for products or services in your industry.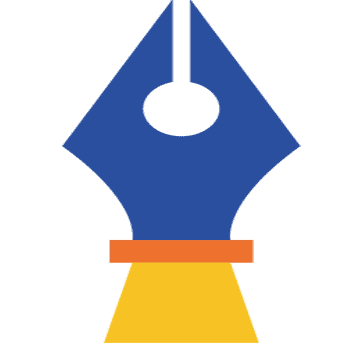 Unlock the secret to dominating search engine rankings with our SEO copywriting prowess
!
SEO CONTENT WRITER IN SINGPORE
Skyrocket Your Website With Our SEO-Powered Copywriting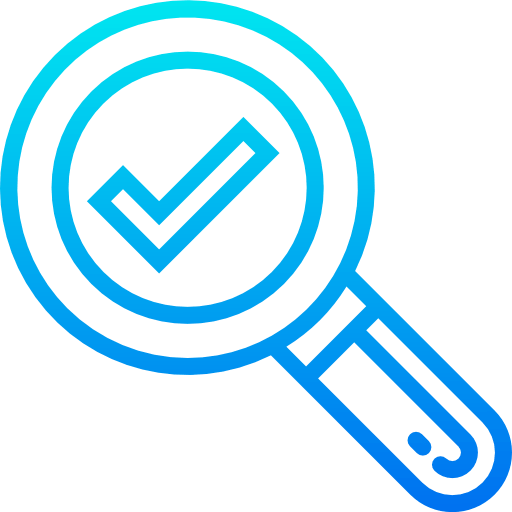 Pick Only Keywords that Matter
Adssential handpicks every keyword based on research on industry statistics, trending topics and commonly search keywords to increase chances of a high search engine ranking.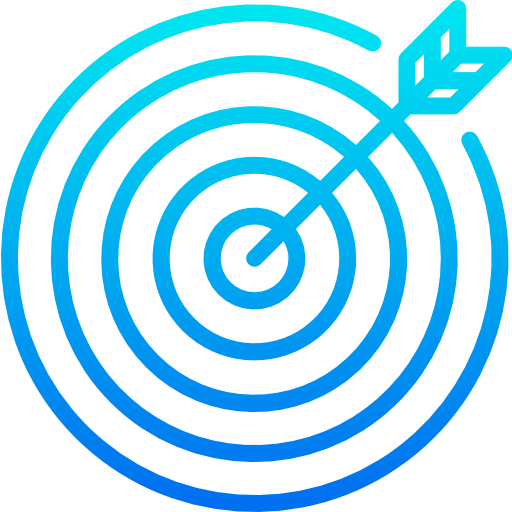 Focus Search Engine Efforts
Discover what kind of content attracts your target audiences and focus search engine optimization on these compelling genres/topics to position yourself as a thought leader. Stay relevant based on keyword trend and customer persona.
Naturally Weave Keywords Into Content
User experience matters thus we employ proper white hat SEO copywriting techniques without violation of search engine writing rules to appeal to both readers and google search engine bots without the need of any keyword stuffing.
Informative Channel
Informative contents that keeps you connected with your audience. Ensure your website it's a hub for fresh and up to date contents.
Leave A Lasting Imprint On Both Readers And Search Engines With SEO Copywriting
Don't settle for bland, cookie-cutter content that fails to make an impact – choose our innovative SEO copywriting services instead. We go beyond mere keyword stuffing by creating compelling, persuasive copy that resonates with both human readers and search engine crawlers. By leveraging the power of persuasive language alongside strategic optimization, we'll help you achieve sustainable growth in organic traffic and ultimately boost your website's ranking.
Require A Web Design Or Development Service?
We build strong digital footprint for your business be it small or robust web design or development that ensure your landing page and advertising goes hand in hand with your business objectives.
Couple Your SEO Copywriting With SEO Services And Stay Ahead Of The Competition
In a crowded landscape, standing out from the competition is crucial. With our skilled content writers that knows how to create SEO enabled blog content that captivates both readers and search engines. By harnessing the power of SEO and technical SEO fix on your website content and structure we write, we help you stay ahead of the pack and dominate your industry with authoritative, SEO synonyms, SEO sematic keywords copywriting.