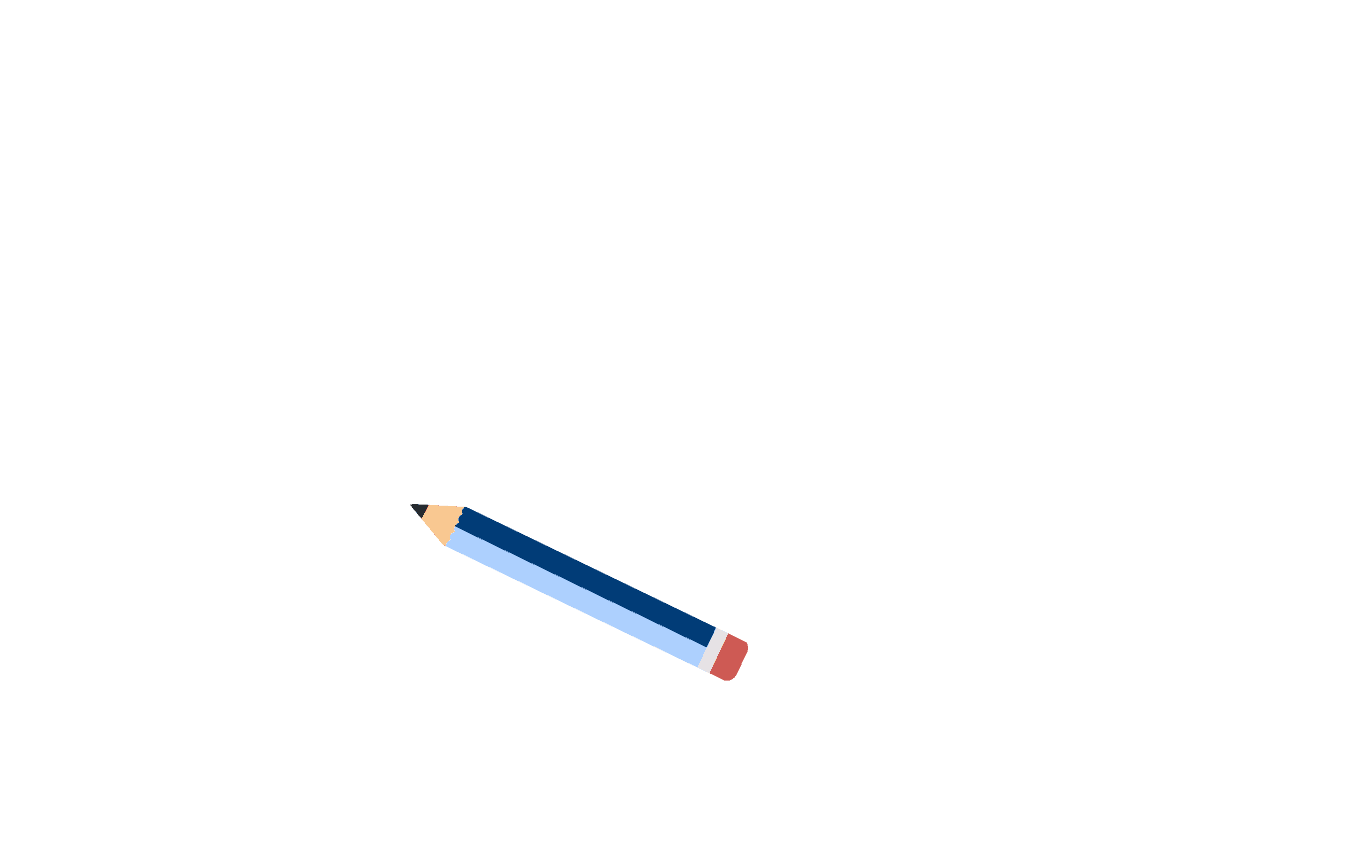 SEO COPYWRITING
(SEARCH ENGINE WRITING)
SEO copywriting, one of the basic of Search Engine Optimization method. To rank well within the Search Engine, your website requires content based off specifically target keywords relevant to your customer segment. That is the foundation of Search Engine Optimization that requires Adssential's team to dive deeper into understanding your domain search intent, user experience and additional keyword research on the types of content, meta description as well as title tag.
Filling your website with right seo copywriting content will not only capture your audience's attention but help you to rank high in google or other search engines.
SEARCH ENGINE CONTENT WRITING
Understanding what keywords and content captivate your key market's attention is the minimum requirement for all our seo copywriters,
The first step to writing the right search engine content requires great understanding into ranking factors of each piece of content, how these content categorise under different blog posting help achieve the right ranking position in all search engines.
Thus, Adssential's SEO copywriting team conducts thorough keyword and content studies to create white hat search engine (SEO) content plan to maximize content writing efforts with high ranking keywords and phrases.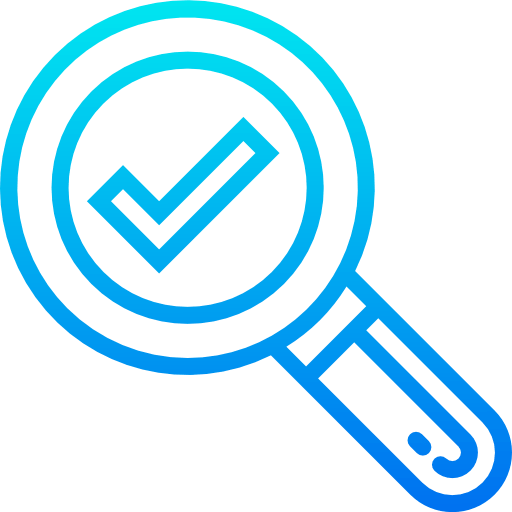 Pick Only Keywords that Matter
Adssential handpicks every keyword based on research on industry statistics, trending topics and commonly search keywords to increase chances of a high search engine ranking.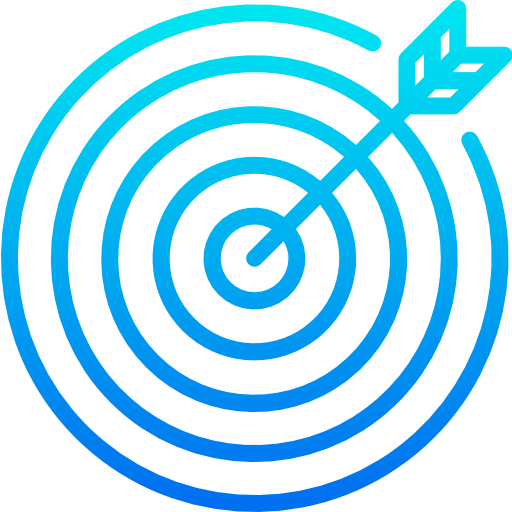 Focus Search Engine Efforts
Discover what kind of content attracts your target audiences and focus search engine optimization on these compelling genres/topics to position yourself as a thought leader. Stay relevant based on keyword trend and customer persona.
Naturally Weave Keywords Into Content
User experience matters thus we employ proper white hat SEO copywriting techniques without violation of search engine writing rules to appeal to both readers and google search engine bots without the need of any keyword stuffing.
Informative Channel
Informative contents that keeps you connected with your audience. Ensure your website it's a hub for fresh and up to date contents.
Drive Your Website To 1st Page With The Right SEO Copywriting Team