Google Display Network (GDN)
GOOGLE DISPLAY NETWORK
As part of Google's advertising platform, Google Display Network (GDN) an additional search engine alternative that provides you with an avenue to place your adverts on websites, video platforms and mobile applications where you anticipate customer touchpoints.
The purpose of Google Display Network ustilise certain targeted method to approach potential customers before they encounter you at a lower cost than traditional advertising. With the use of display advertising, we will be able to compact your product or service into an illutrated image aim to reach our to different internet users and million of websites.
AUDIENCE RETARGETING
Re-target potential customers who have previously visited your website through various ads running with Google Display Network. You can show your ad to multiple search user baseed on their persona or an alternative would be to capture similar psychographic audience segments to re-engage them with captivating static or dynamic images.
GOOGLE DISPLAY NETWORK BENEFITS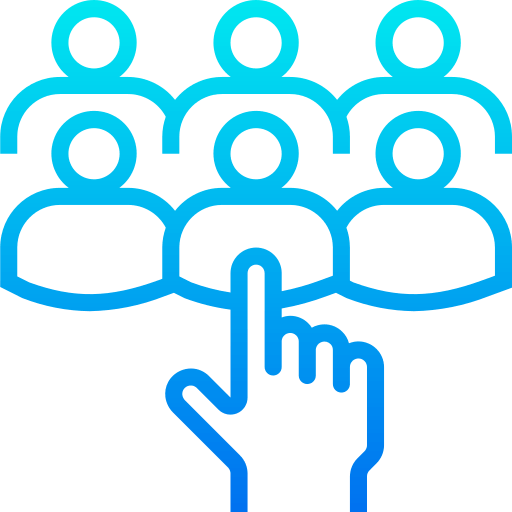 Targeted Audience Segmentation
Adjust your display ads to meet specific audience based on location, demographics, topics and placement of ads in specific websites.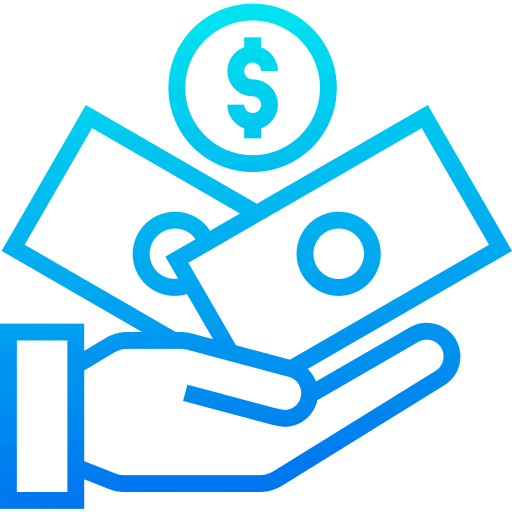 Lower Cost-Per-Click
With an integration with google analytics, a well conceptualize display advertising will be able to reduce the cost used for Google Display Network as compared to conventional pay-per-click platforms. Search your ads and display your ads concurrently.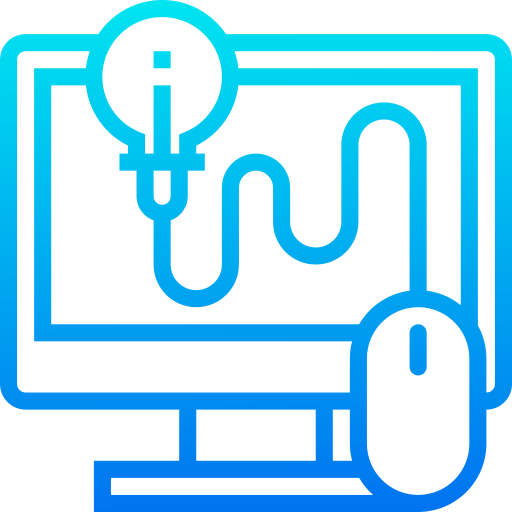 Visually Captivating Ads
Engage your audience and position your brand with visual ads in animated form or static form to influence purchase behaviour and brand loyalty.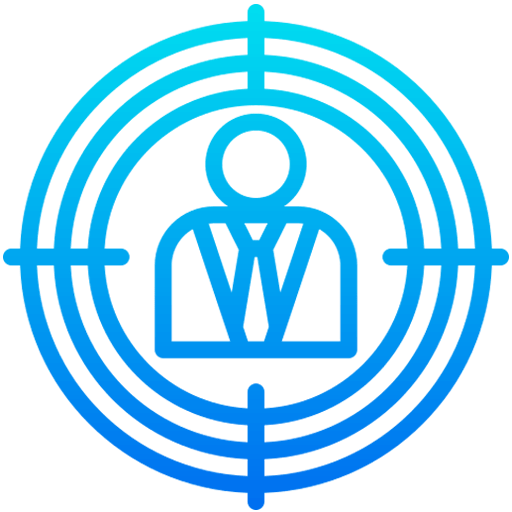 Remarketing Ads
Increased opportunities to convert customers who visited your website previously. Cut through the clutter in converting "lost leads" into warm leads more efficiently.
Your Google Partner
Being one of the selected Google Partner ensure your digital assets is in good hands. You're working with one of the best digital agency recognized by Google. Adssential Marketing is proud to be one of the emerging google partner with a team of highly skilled and certified professionals & web developer in planning and developing your website.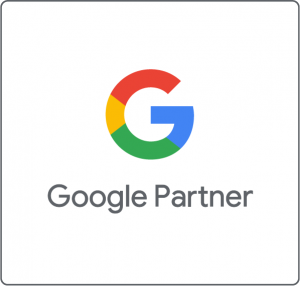 FAQ about Google Display Network (GDN)
What is Google Display Network?
Google Display Network is an advertising platform to reach targeted audiences across different region or areas. You will be able to appear to your target audiences through websites ad space, mobile app ads, video ads or even Gmail ads. Entice your customer to engage with attractive images in contrast to the Google Search Network which utilizes words.
What kind of budget is required for Google Display Network?
You do not need a hefty budget to run Google display network ads. In fact, Google display network ads does not cost as much as search network. Adssential Marketing believes in growing with our business owners; thus, our charges are based on a flat management fee and no additional add-on fees.
How does Google Display Network work?
Google Display Network is designed to help advertisers attract and engage with new or existing audiences. The platform targets different searcher personas based on the targeting options selected. This allows the organization to strategically push messages to potential customers at the right time and place. E.g. Ads are shown to searchers who are searching for specific goods or services to capture the searcher's attention in the early stages of the purchasing process or remarket to existing searchers.
Why is my clickthrough rate for my Google Display Network Ads so low?
There are many variables that could result in a low click through rate even if you have a very attractive ad image. Adssential Marketing's team of Google certified experts can assist in the analysis, deployment of your existing campaigns with recommendations for improvements.
Drive Targeted Traffic Based On Customer Habits