Google Display Network (GDN)
EXPERIENCED GOOGLE DISPLAY ADS AGENCY
Grow
Brand

Presence With Google Display Network
Set Your Google Display Ads For
Success
Create bespoke Google Display Ads campaign tailored to your target audience, ensuring maximum exposure and engagement. Say goodbye to wasted ad spend! We ensure your make the right choice on displaying ads on website that will result in higher traffic or conversion for your business in Singapore. Our meticulous approach ensures that every dollar you invest in your Google Display Ads campaign yields maximum returns. With continuous monitoring and optimization techniques such as A/B testing and performance analysis, we'll fine-tune your ads for optimal performance, attracting high-quality leads that convert into loyal customers – ultimately leading you down the path of unparalleled success in the online advertising realm.
Unlike search ads which target search intent specific searchers on google. A Google Display ads serve marketing content to people when they're not actively looking for something. A "push" and "pull" technique, as google display campaign belong to a push technique.  A push technique would ultimately trigger a cognitive memory on user which leads to a future conversion, that being said, a google display network advertising runs at a lower cost per click compared to search ads.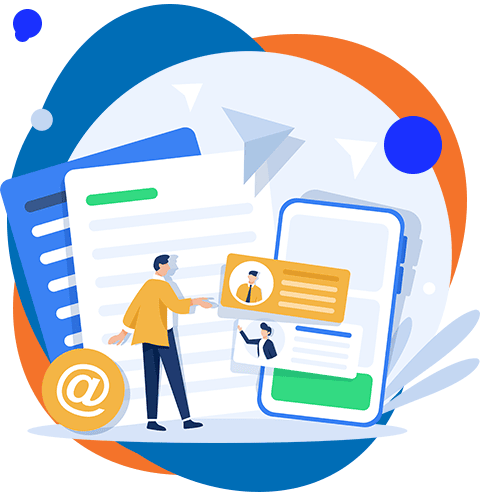 We Boost Your Google Display Advert With Precision-Targeting
At Adssential Marketing, our experienced strategist and display advertising expert will design captivating display ads that stand out from the crowd, capturing the attention of potential customers instantly.  This set us apart with utilization of data points and tracking codes for a better performance and display out-reach to audience.

Strong local
understanding




Never

Miss A Conversion Opportunity With Display Remarketing
With remarketing on Google Display Network, you can effortlessly reconnect with potential customers who have visited your website but didn't take immediate action.
By serving them tailored ads based on their previous interactions, you can remind them of the value you offer and entice them to return, ultimately boosting conversion rates for your business. Effectively combating your competitor advertising efforts and secure more potential conversion at a cost efficient method. Moreover, our re-target, re-market technique are based on further classification such as specific behaviours and interest tailor to past experience of user who takes additional action.
Expert

Guidance Into Google Advertising Services – We've Got Your Back!
We've displayed a strong aptitude in creating optimized google advertising content that works since inception. Working with every clients from different industry expertise does not bring a challenge to us in google advertising with our well versed and unparalleled domain study and discovery calls made to our lovely clients. We would love  to grow with you, that's our promise! We know that no advertising is ever the same thus our tailored display advertising packages are well suited based on your target needs.
Our team of skilled display strategists know exactly how to place your Google display ads across a number of relevant websites based on industry common practice and additional industry and discovery research made.  Form digital concept to attract untapped white space and remarket to existing client base who have expressed interest in your services and products through other digital channels.
Apart from setting it up, our expert would gladly assist you on your queries with step by step educational material if needed to set your organization for success. If you're running an e-commerce website, you'll need to create a Google Merchant Center account. Your merchant account will be the starting point to product feed and product data to start your google ads or display ads running.
Split Testing

With Various Display Marketing Creatives
Don't let your competitors steal all the attention! Put an end to ad campaigns that fall flat. Test multiple creatives and find the one that resonates best with your audience. It can be A/B testing on gender specific for your services, or it would be based on age, or based on visitation and remarketing data. It varies and our google advertising strategist would advise on best outcome to conduct for optimum display performance that engage. Make informed decisions that keep you one step ahead.
Cutting edge google display network ads strategies to reach your ideal audience with pinpoint accuracy
.
GOOGLE DISPLAY NETWORK ADS AGENCY IN SINGAPORE
Advantages Of Google Display Ads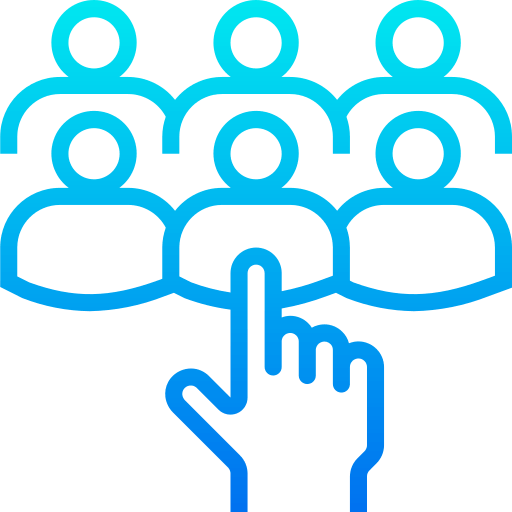 Targeted Audience Segmentation
Adjust your display ads to meet specific audience based on location, demographics, topics and placement of ads in specific websites.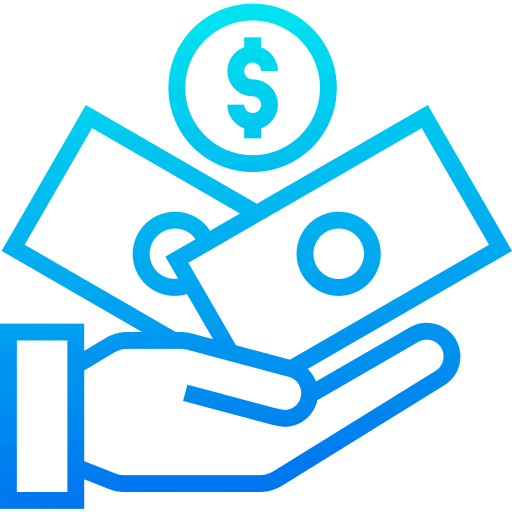 Lower Cost-Per-Click
With an integration with google analytics, a well conceptualize display advertising will be able to reduce the cost used for Google Display Network as compared to conventional pay-per-click platforms. Search your ads and display your ads concurrently.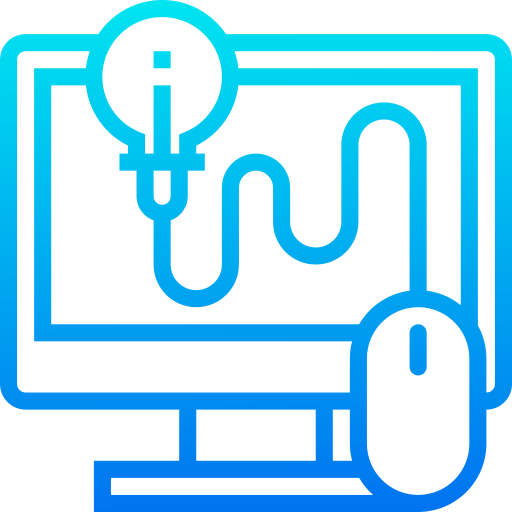 Visually Captivating Ads
Engage your audience and position your brand with visual ads in animated form or static form to influence purchase behavior and brand loyalty.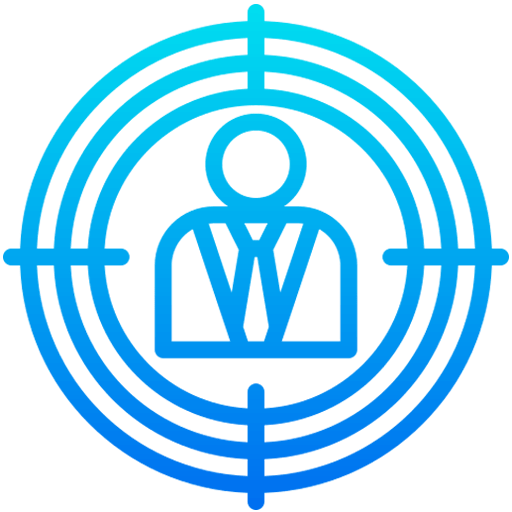 Remarketing Ads
Increased opportunities to convert customers who visited your website previously. Cut through the clutter in converting "lost leads" into warm leads more efficiently.
Boost Your Google Display Network With A Trusted Google Partner
When it comes to delivering exceptional results, nothing beats working with a Google Partner certified Google Network Display agency. With Adssential Marketing's expertise, we can reach your desired audience based on set up of campaign anytime, anywhere without breaking your bank. Increasing brand recall and overall cost effective costing. Be sure to reap the benefits of digital display advertising.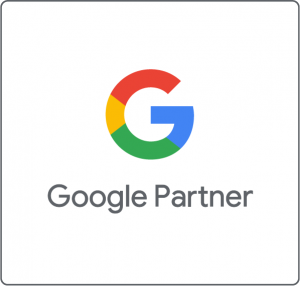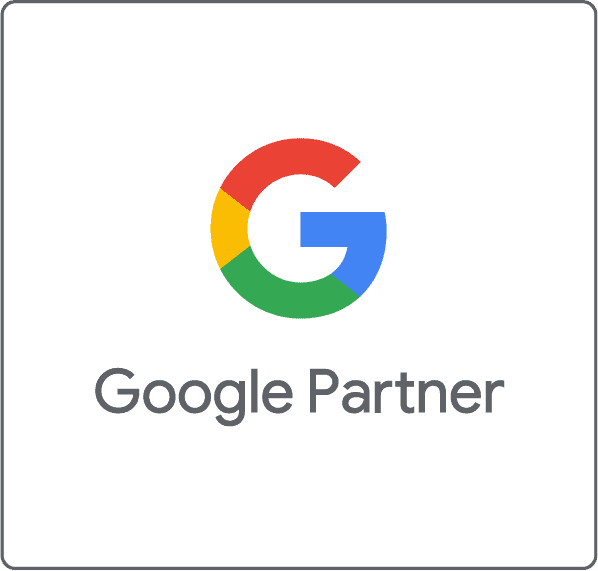 Require A Website Domain Or Hosting?
Our comprehensive hosting solutions provide the perfect foundation for your website, ensuring lightning-fast loading speeds, robust security measures, and round-the-clock technical support.
Dominate The Search Results And Skyrocket Your Sales With Add-On SEO & SEM Solution!
Unlock the true potential of your business by harnessing the power of SEO and SEM marketing. Our expert team will optimize your online presence, allowing you to reach a larger audience than ever before. With increased visibility across search engines and targeted advertising campaigns, you'll be able to connect with more potential customers, ultimately driving more traffic to your website.
Mastering Google Display Network :
Get Answers to All Your Burning Questions!
What is Google Display Network?
Google Display Network is an advertising platform to reach targeted audiences across different region or areas. You will be able to appear to your target audiences through websites ad space, mobile app ads, video ads or even Gmail ads. Entice your customer to engage with attractive images in contrast to the Google Search Network which utilizes words.
What kind of budget is required for Google Display Network?
You do not need a hefty budget to run Google display network ads. In fact, Google display network ads does not cost as much as search network. Adssential Marketing believes in growing with our business owners; thus, our charges are based on a flat management fee and no additional add-on fees.
How does Google Display Network work?
Google Display Network is designed to help advertisers attract and engage with new or existing audiences. The platform targets different searcher personas based on the targeting options selected. This allows the organization to strategically push messages to potential customers at the right time and place. E.g. Ads are shown to searchers who are searching for specific goods or services to capture the searcher's attention in the early stages of the purchasing process or remarket to existing searchers.
Why is my clickthrough rate for my Google Display Network Ads so low?
There are many variables that could result in a low click through rate even if you have a very attractive ad image. Adssential Marketing's team of Google certified experts can assist in the analysis, deployment of your existing campaigns with recommendations for improvements.