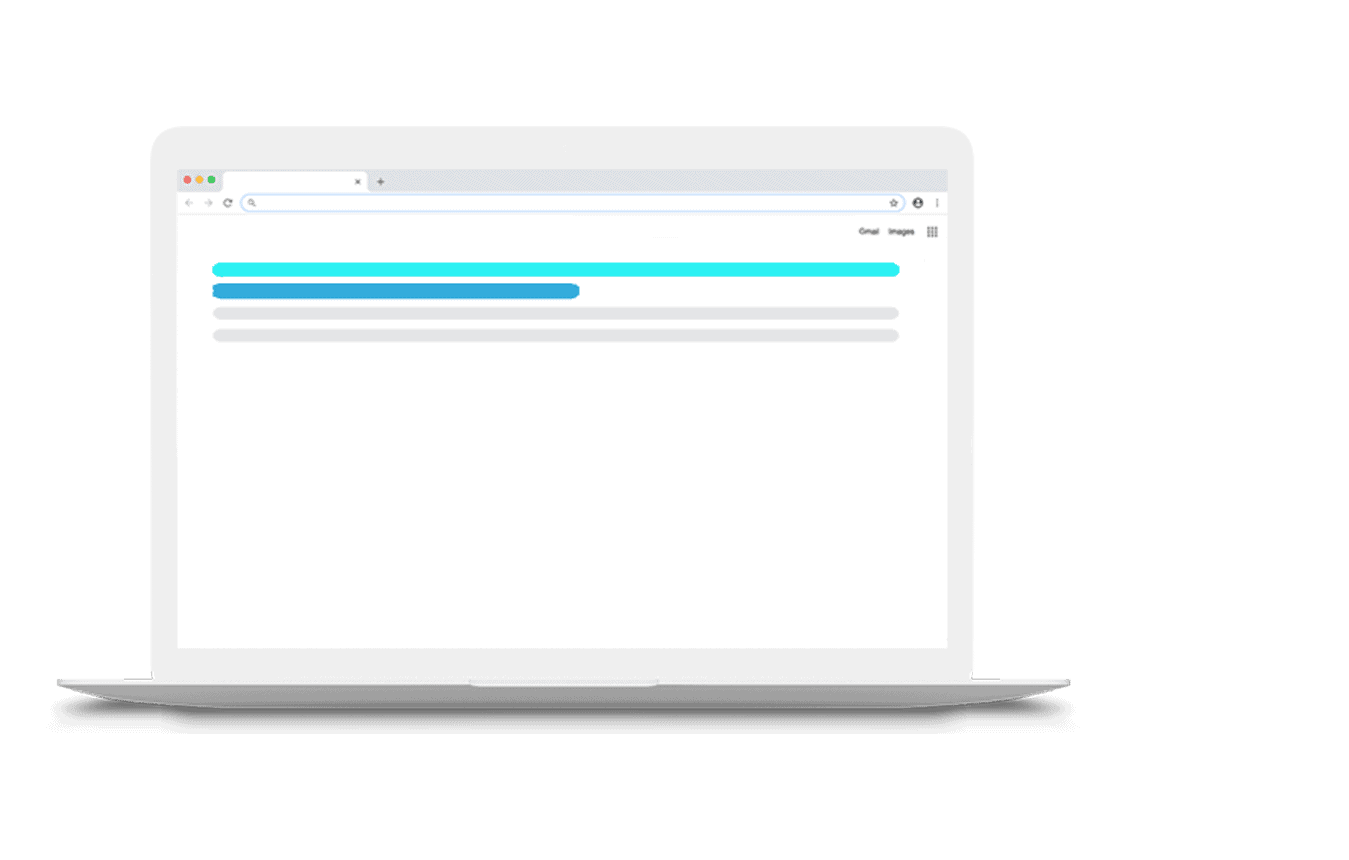 SEARCH ENGINE OPTIMIZATION
Search Engine Optimization (SEO) is a cost-effective tool that helps search engines recognize that your website has valuable and relevant information that your customers should see when they search for products/services.
Adssential ensures your business shows up at the top of the search engine through different white hat SEO techniques, strategies and methods for long lasting results.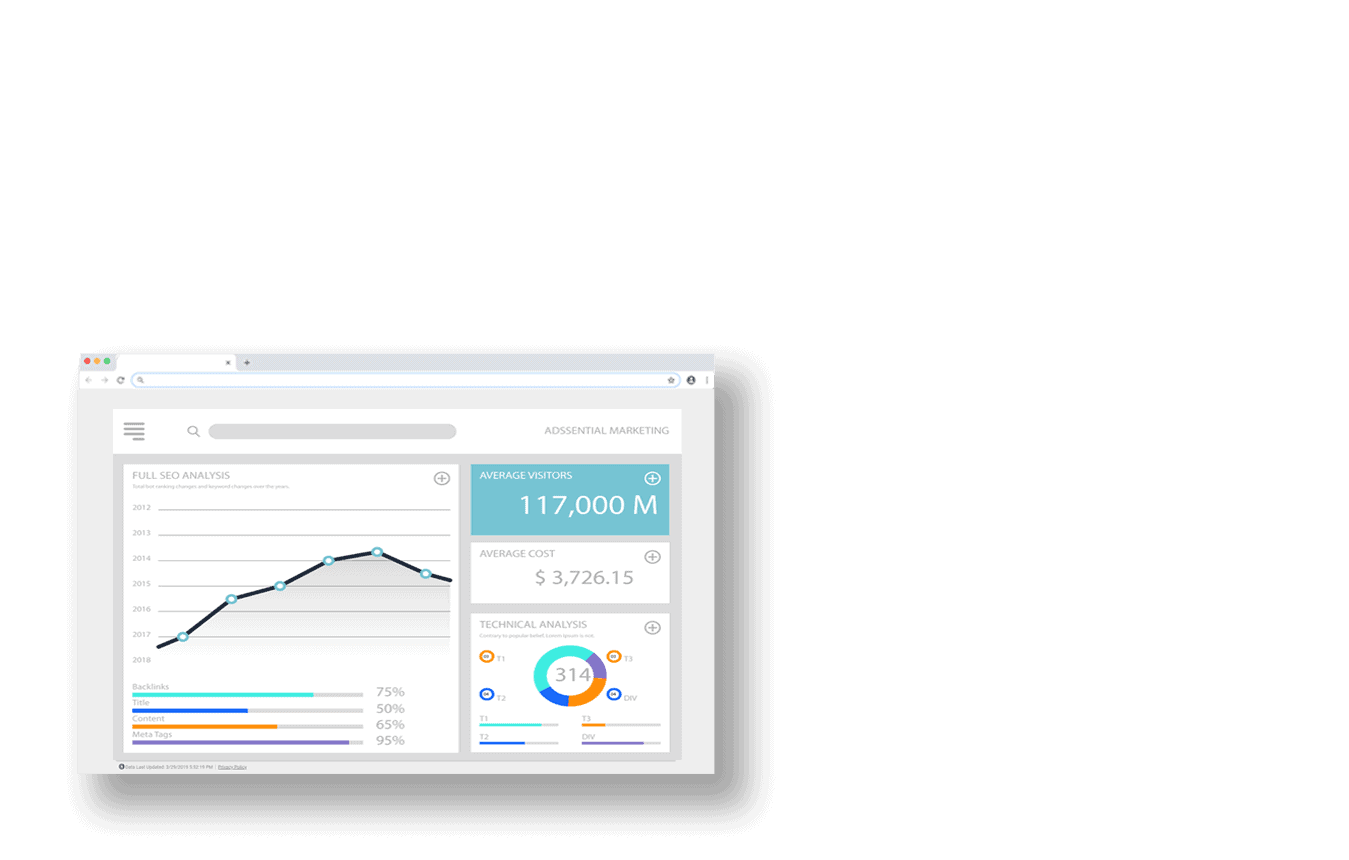 Through Search Engine Analytics you can see where you stand with your Search Engine Optimization Efforts.
Using it as a key measurement, Adssential works with you to chart your results and tweak SEO strategies to achieve your marketing objectives.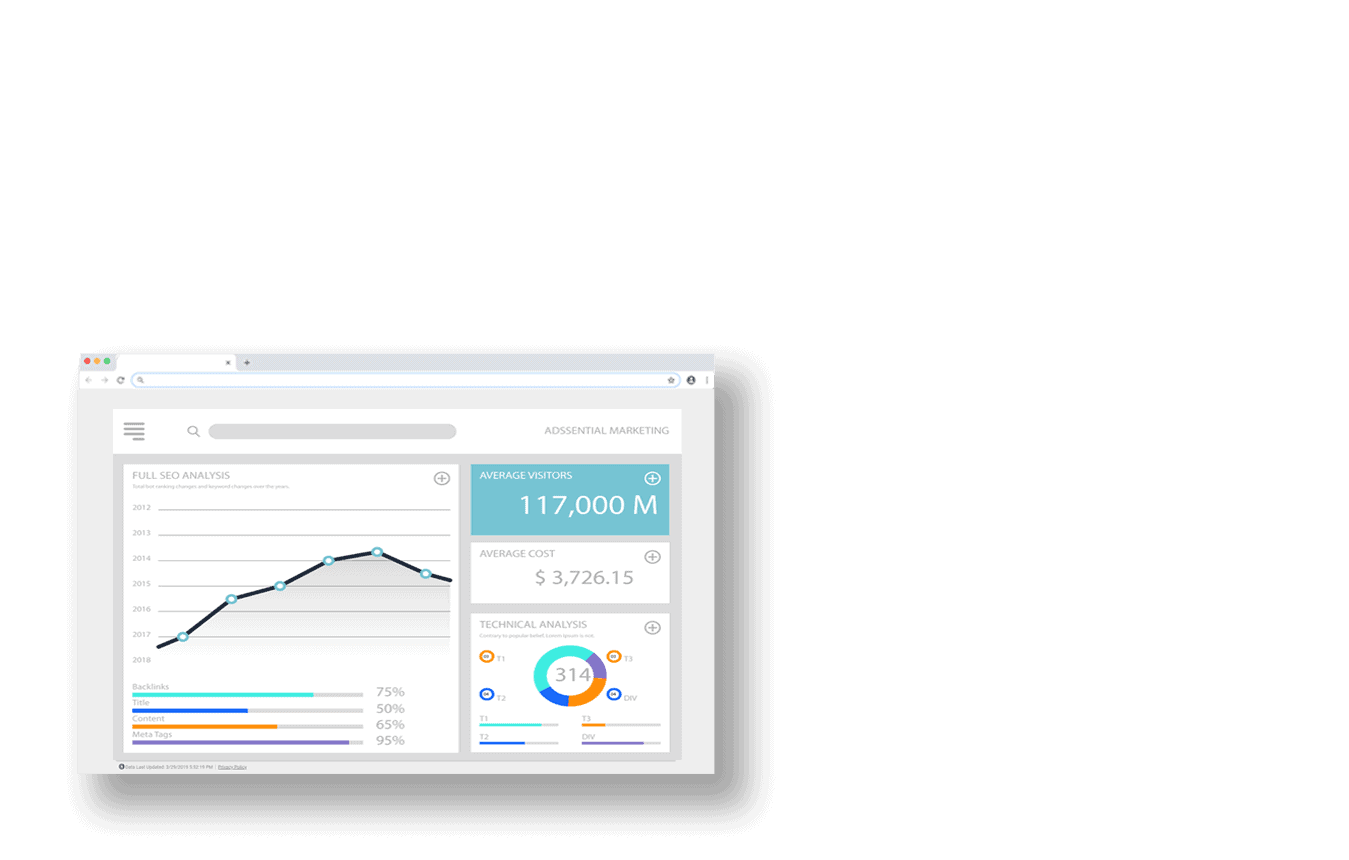 Enquire Now For A Non-Obligated Analysis