ATTENTION GRABBING DESIGNS, HIGHLY ENGAGING
Web Design Company That
Transform

 Visitors Into Customers
Understand your brand's direction, heavy research on trends; competition; current customer persona and business objective needs
Suggest UX concepts and designs, craft visually appealing website keeping in mind your target persona needs and wants against business objective.
Develop website based on design best practices with highly adaptable and configurable website. Yet optimize for high performance and security.
Maintain structural integrity, improved page speed and debugging. Tracking code for advertising. Provision add-ons or web security solutions.





We Build Attention Grabbing Web Designs That Works
At Adssential Marketing, we are more than just website designers and developers. Our web design service is specifically crafted to attract and captivate users from the moment they land on your website. With visually stunning and highly engaging designs, we ensure that your online presence leaves a lasting impression. Say goodbye to boring websites and hello to increased user engagement!





Web Design That
Speaks

 Volumes Without Saying A Word
A picture is worth a thousand words, but our web design speaks volumes without uttering a single syllable! Adssential Marketing's team of skilled designers knows how to harness the power of visual storytelling to effectively communicate your brand's message and values through captivating designs.
From color schemes that evoke emotions to strategically placed elements that guide users towards desired actions, our web designs convey professionalism, reliability, and innovation—qualities that resonate deeply with your target audience.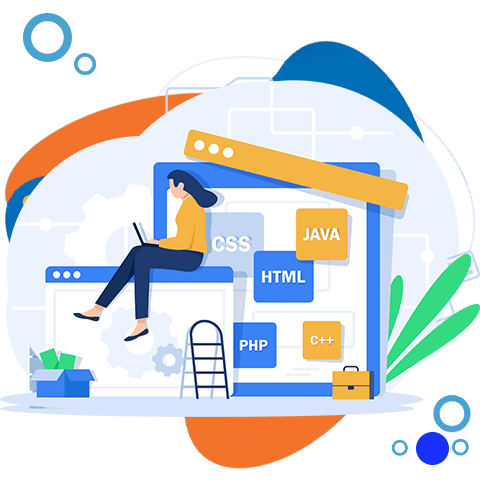 Jaw-Dropping Web Designer In Singapore That
Strengthen

A Web Identity
Enjoy Our Website
StartUp From $680
Web Design that awe your visitor and garner more leads!
First impressions matter, especially in the digital realm. Adssential Marketing's web design expertise ensures that your online presence stands out from the competition, leaving a lasting impression on potential clients.
By incorporating cutting-edge design techniques, intuitive navigation, and engaging visuals, we create an immersive user experience that captivates visitors from the moment they land on your site. Prepare for a surge in positive feedback and inquiries as word spreads about your stunning web design. Your website will exude professionalism and credibility, instantly captivating visitors and encouraging them to take action. Get ready to witness increased conversion rates and turn more prospects into loyal customers!
Capturing attention and building trust, a web design that is proven to work with long track record and years of expertise in web designing realm in Singapore optimized for success.
Stellar Web Design Agency Catered For
Different Industries
At Adssential Marketing, a web design agency, we believe that every industry deserves a powerful online presence.  We excel at creating visually captivating websites that not only impress but also cater to the unique needs of different industries.
By leveraging our knowledge and experience in web designing for different industries, we are able to understand the needs through research and discovery call to better  thrive in the digital landscape. Get ready to make a lasting impression on visitors while increasing conversions and boosting your overall success.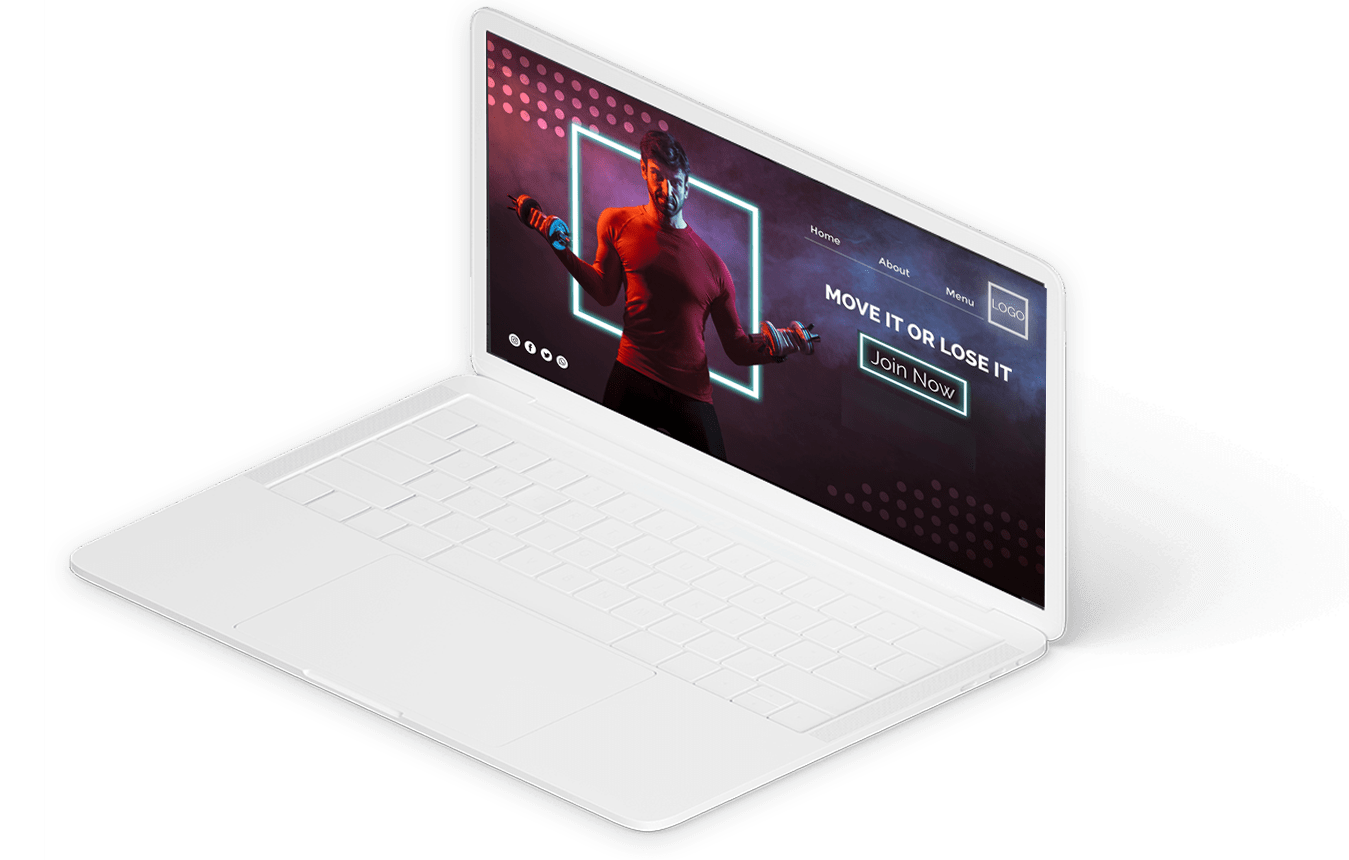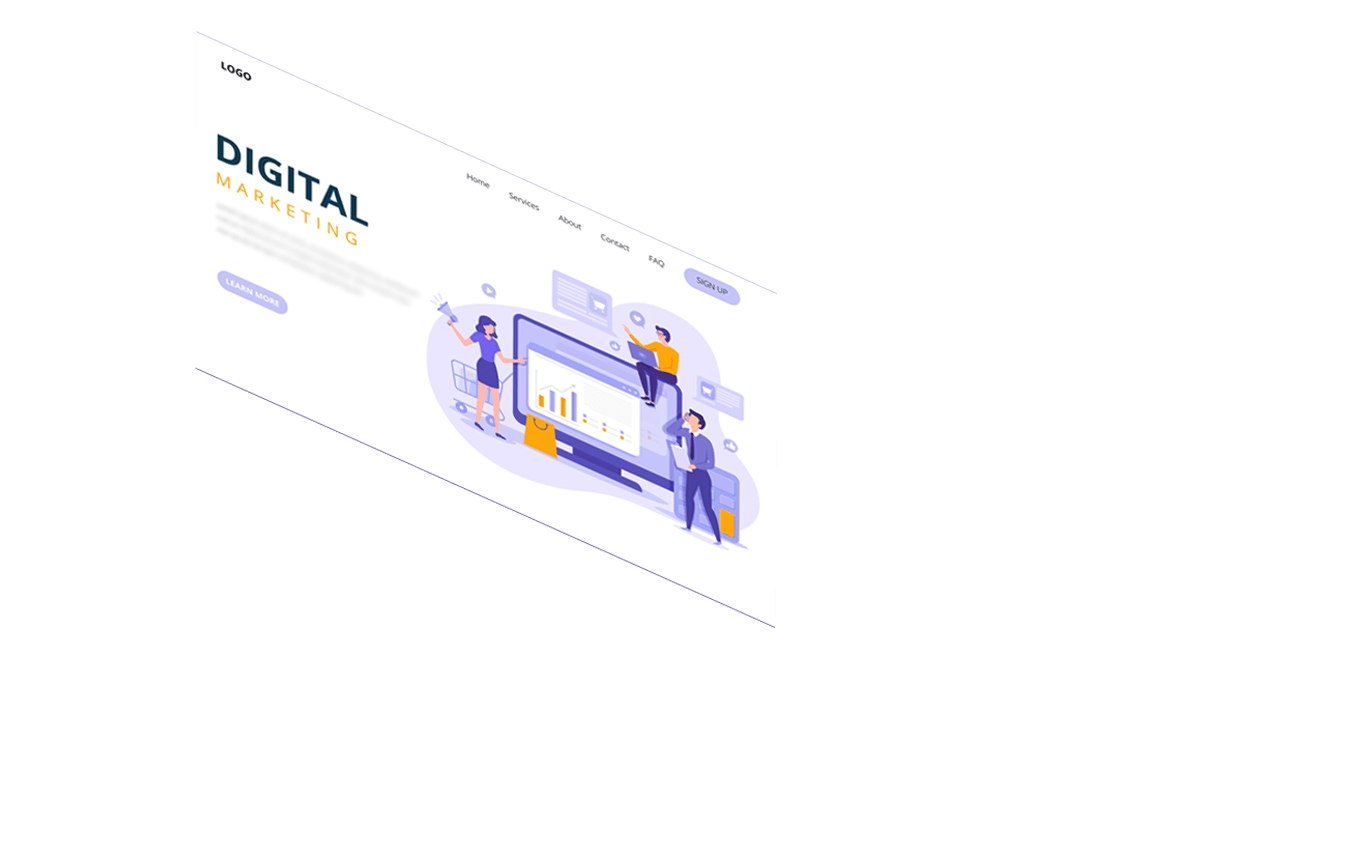 Customized Web Design Excellence for Different Industry: Leave No Market Untouched
!
A SINGAPORE WEB DESIGN COMPANY
Dominate Your Market With A Custom Web Design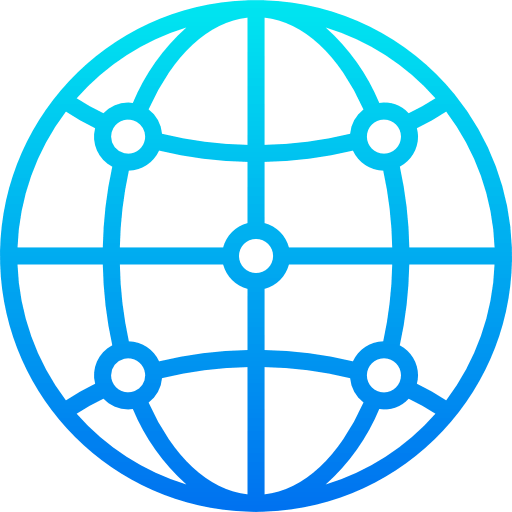 Create Good Impression
Lean the tricks of web design and create a lasting impact on your visitors with an appealing web design. Retain and convert your visitors effectively with intuitive and friendly UX from your main pages or even through blog post
Improved Search Engine Ranking
Many web design elements and practices influence how search engine spider in web browsers crawl and index your website. Proper html and CSS website development couple with good web design graphics designers can help to improve your SEO ranking in the long run
Engage your Visitors
It is always a great challenge to keep visitors engaged for more than 30 seconds on a website. Be it through your embedded social media post on your website or compelling images, this will always decrease your bounce rate and increase website conversion with a engaging web design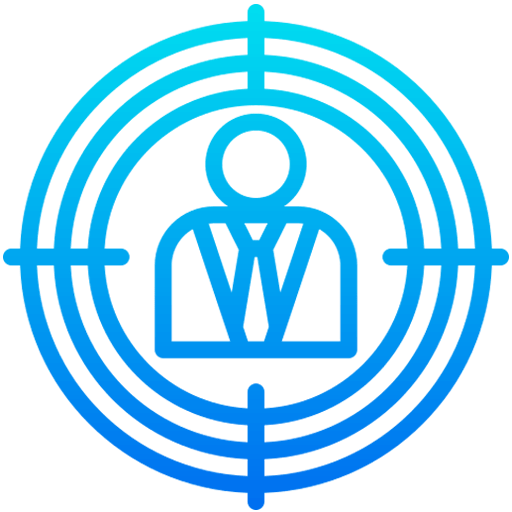 Reinforce your Brand
Establish a strong cognitive and engaging brand story throughout your website to build rapport with visitors. Increase brand recognition with clear branding elements throughout the web design process
Elevate Your Brand Image with a Top-Tier Google Partner Web Designer
Don't settle for an average website when you can have a cutting-edge online platform that sets you apart from the competition. Being a certified Google Partner with web design capabilities,  be sure to unlock a treasure trove of digital advantages in website design and development.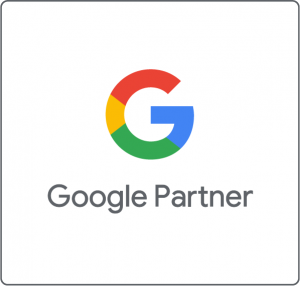 Require A Website Domain Or Hosting?
Our comprehensive hosting solutions provide the perfect foundation for your website, ensuring lightning-fast loading speeds, robust security measures, and round-the-clock technical support.
Dominate The Search Results And Skyrocket Your Sales With Add-On SEO & SEM Solution!
Unlock the true potential of your business by harnessing the power of SEO and SEM marketing. Our expert team will optimize your online presence, allowing you to reach a larger audience than ever before. With increased visibility across search engines and targeted advertising campaigns, you'll be able to connect with more potential customers, ultimately driving more traffic to your website.
Unleash Business Potential In Web Designing:
Get Answers to All Your Burning Questions!
Can you guarantee increase in website conversion?
Yes, nice web design with clean structural elements will definitely help improve search engine ranking and leave a good impression for your visitors which can further convert into leads. Our team will also look at improving the technical aspects of your website to provide visitor analytics.
Can you assist with fixing bugs and updating plugin on existing websites?
Yes, while designing your website we have proper measures and execution in place to ensure optimum security measures for your new website. Rest assured that we take the security and well-being very seriously when building up your website.
Can you assist with fixing bugs and updating plugin on existing websites?
Adssential Marketing provides web updates and fixtures either on a retainer basis or one time off. We will refund any payments made if issue cannot be resolved within.
How long does it take to build a website?
Web designing and developing takes approximately 6-10 weeks, depending on complexity of web design and structure.