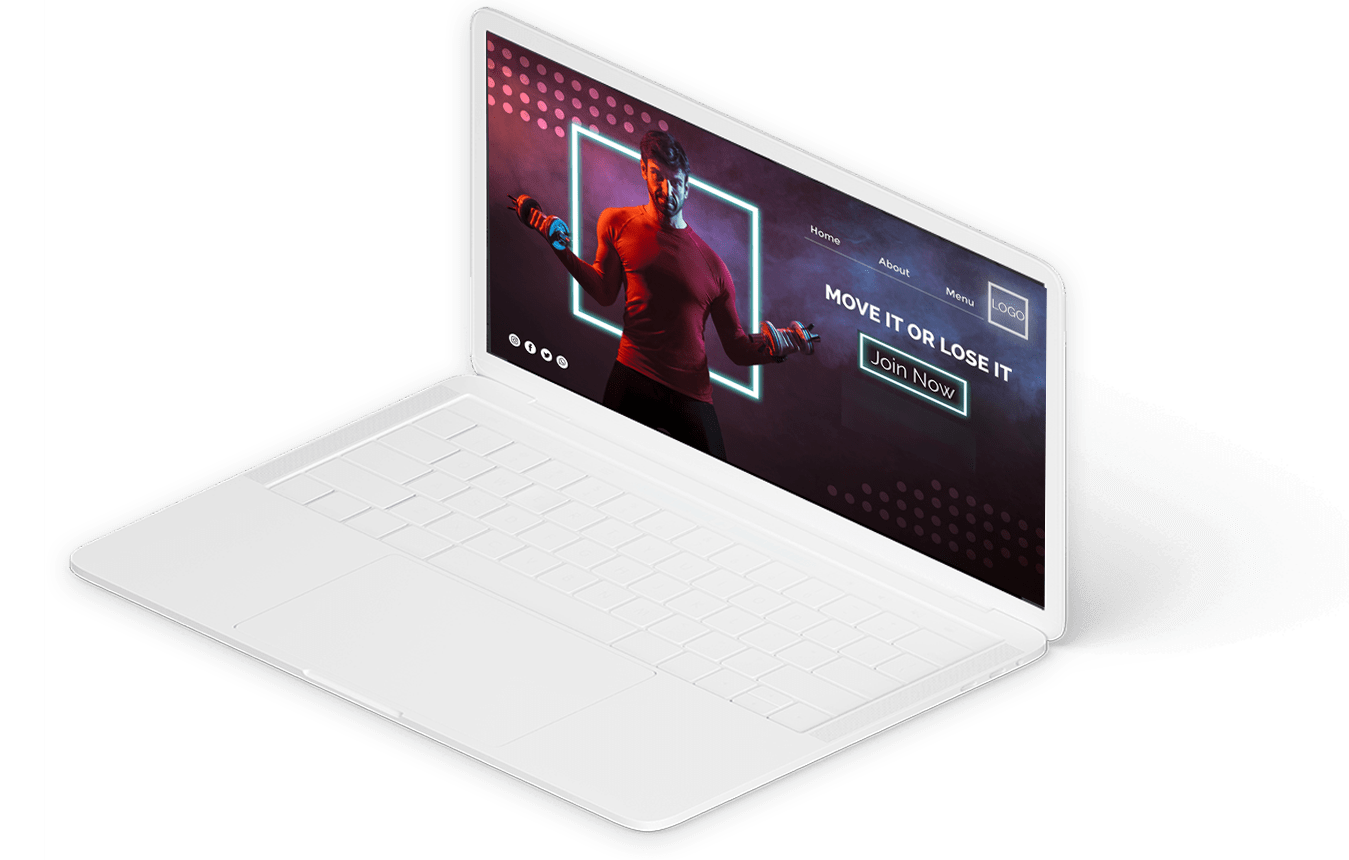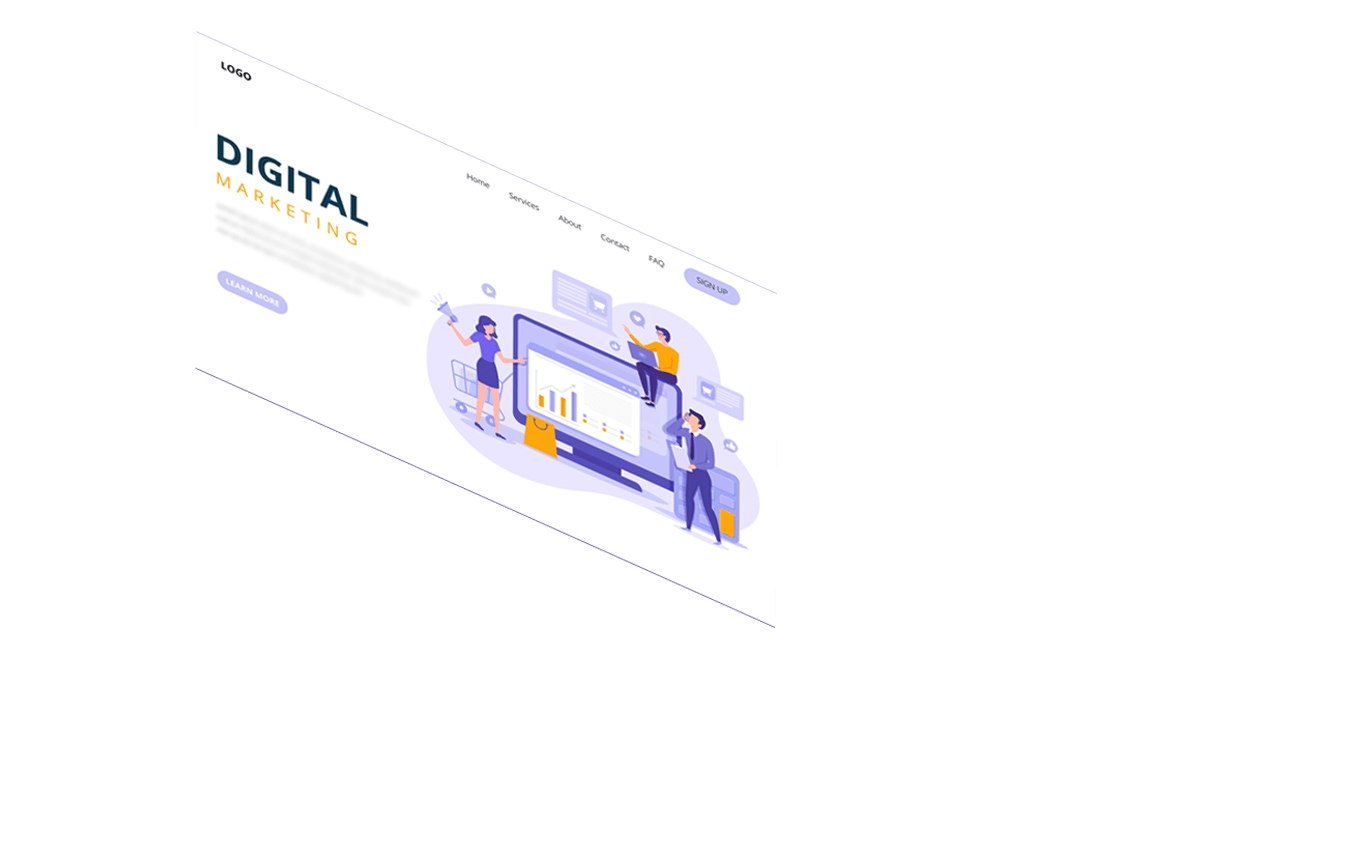 DRIVE CONVERSION WITH A GOOD WEB DESIGN
Your website is more than a place for information on your business, a website with good web design and strong web developer helps to engage your visitors with your solutions. Build great first impressions with positive impacts on your sales line with user-centric web design and content. Choose Adssential Marketing as your web design partner for custom designs unique to your solutions.
END-TO-END WEB DESIGN PARTNER
Adssential Marketing assists business in inspiring traffic conversion with a complete end-to-end solution from web design conception to website development.
Our team of website designers are experienced in designing for business of various industries and sizes (individuals, SME, MNC). Looking for a website unique to your organization? Look no further than Adssential's team of website developers.
WEB DESIGNING & DEVELOPER BENEFITS
Create Good Impression
Create a lasting impact on your visitors with an appealing web design. Retain and convert your visitors effectively with intuitive and friendly UX
Improved Search Engine Ranking
Many web design elements and practices influence how search engine spider crawl and index your website. Proper website development couple with good web design can help to improve your SEO ranking in the long run
Reinforce your Brand
Establish a strong cognitive and engaging brand story throughout your website to build rapport with visitors. Increase brand recognition with clear branding elements throughout the web design process
Engage your Visitors
It is always a great challenge to keep visitors engaged for more than 30 seconds on a website. Decrease your bounce rate and increase website conversion with a engaging web design
Your Google Partner
By working with one of the best digital agencies recognized by Google, we assure you that your digital assets are in good hands. Adssential Marketing is proud to be recognized as one of the emerging google partners with a team of highly skilled and certified professionals in web design planning and web development.
Can you guarantee increase in website conversion?
Yes, nice web design with clean structural elements will definitely help improve search engine ranking and leave a good impression for your visitors which can further convert into leads. Our team will also look at improving the technical aspects of your website to provide visitor analytics.
How long does it take to build a website?
Web designing and developing takes approximately 6-10 weeks, depending on complexity of web design and structure.
Can you assist with fixing bugs and updating plugin on existing websites?
Adssential Marketing provides web updates and fixtures either on a retainer basis or one time off. We will refund any payments made if issue cannot be resolved within.
Do you take into account privacy and security while building a website?
Yes, while designing your website we have proper measures and execution in place to ensure optimum security measures for your new website. Rest assured that we take the security and well-being very seriously when building up your website.
Engage & Retain Visitor with a Lavish Web Design