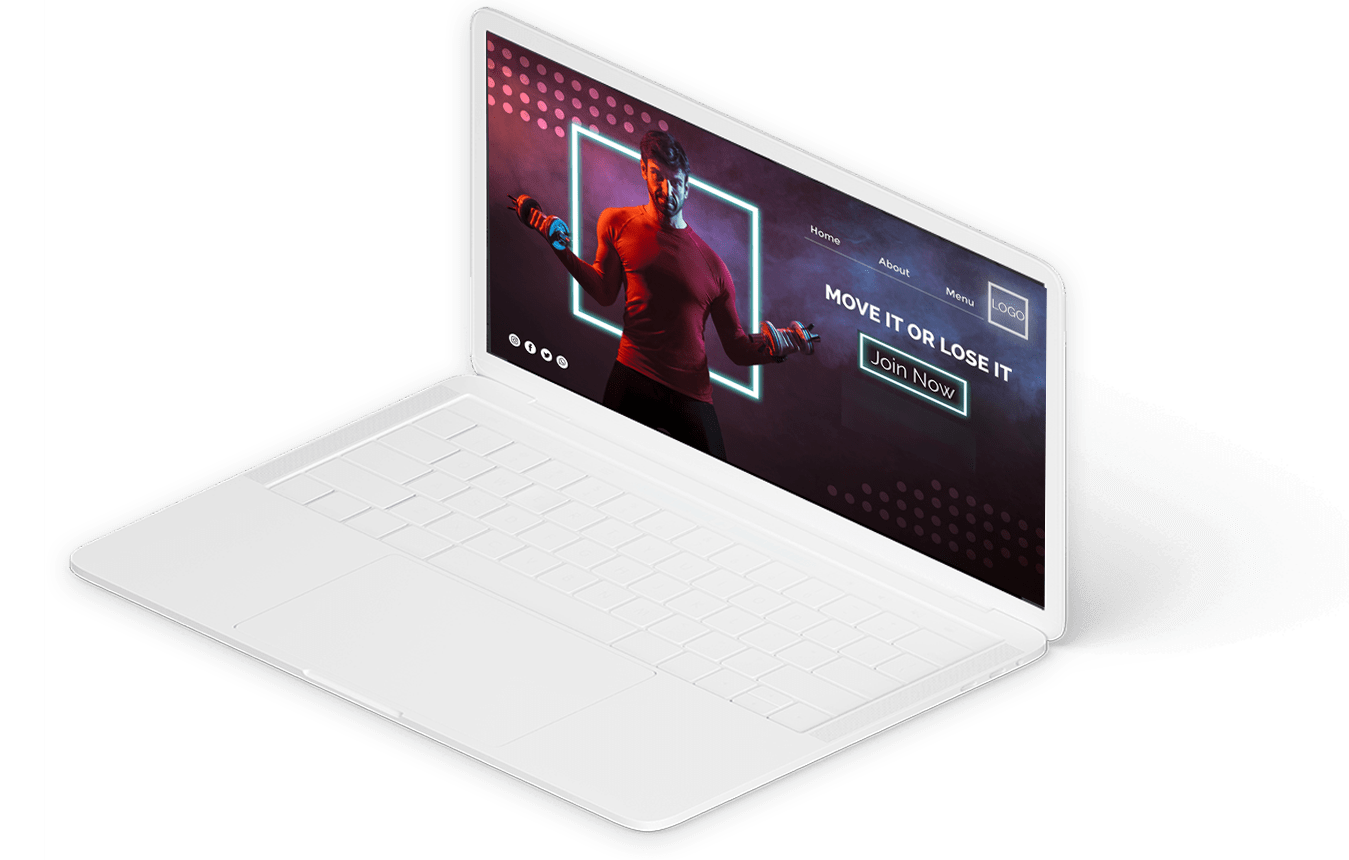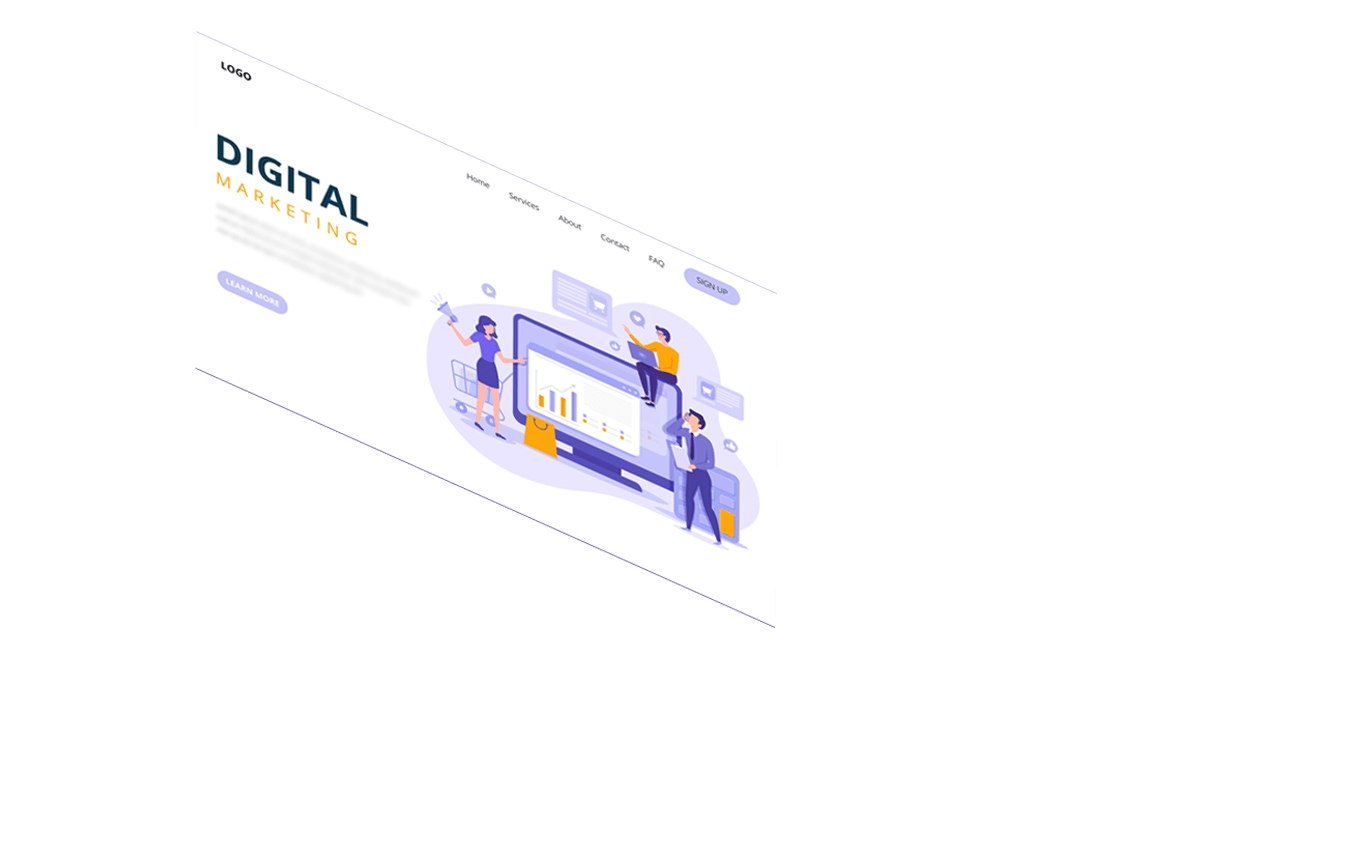 Inspiration and execution beyond web designing. Create websites that drives traffic leads and coversion. Adssential Marketing place designing at the forefront before all other development works and work around achieving desired customer centric website design. Nothing puts an impact on your customers like a well though out design, development and user centric website.
With the rise of digital presence, more customers are browsing the web frequently. Our team at Adssential Marketing does not want our valued client to miss out any opportunities in generating revenue. Adssential design comprehensive website for individuals, SME or MNC.
WEB DESIGNING & DEVELOPER BENEFITS
First Impression
Make a positive impact on your website with an appealing web design. Retain and convert your visitors effectively.
Improved Search Engine Ranking
Many web design elements and practices influence how search engine spider crawl and index your website. Never have to fight an uphill battle with a well design website.
Reinforce your Brand
Establish strong cognitive and engaging web design journey. Establish and keep a clear brand for your business based on web design elements.
Engage your Visitors
It's a challenge to keep your visitor engage for more than 30 seconds. However, an appealing web design will retain your visitors for a longer time.
Your Google Partner
Being one of the selected Google Partner ensure your digital assets is in good hands. You're working with one of the best digital agency recognized by Google. Adssential Marketing is proud to be one of the emerging google partner with a team of highly skilled and certified professionals & web developer in planning and developing your website. 
Do I need a nice web design?
Yes, a picture tells a thousand words. A nice web design and structural will help improve search engine ranking and leave a good impression for your visitors which can further convert into leads. Nobody would like a boring non engaging website.
I have a website, but would need an update
Adssential Marketing provides web updates and fixtures either on a retainer basis or one time off. We do the heavy lifting while you verify your website is working again. We refund any payments made if issue is not resolved.
How long does it take to build a website?
Building website involve web designing and developing. It takes approximately 6-10 weeks, depending on complexity of web design and structure.
Do you take into account privacy and security while building a website?
Yes, while designing your website. We have proper measures and execution in ensuring optimum security enforced in your new website. Your web design leads to web structure and backend security which might be susceptible to attacks. Thus, we ensure your website is well protected keeping your visitors engage 24/7.
Engage & Retain Visitor with a Lavish Web Design