To understand why schema markup is great for websites, you have to first understand what it is. Schema markup is a search engine optimization (SEO) tool created by the top search engines with a singular purpose of helping search engines to understand the content of website pages comprising of a semantic vocabulary of tags.
While there are the standard good practices recommended by Google to rank in a better position, the implementation of schema markup is crucial if you are looking to appeal to your audiences right in the search results. Below is an example of how a schema markup looks like after implementation.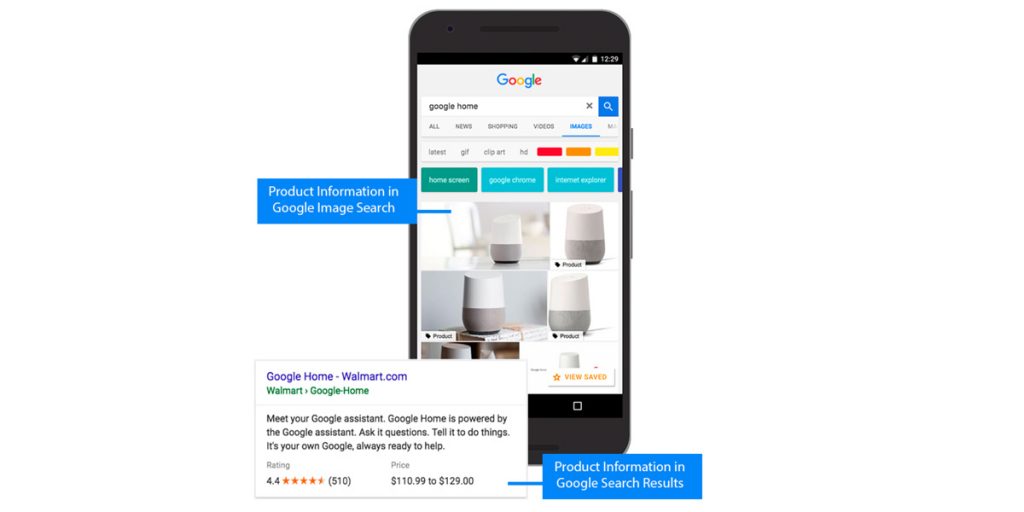 As you can see, by tagging crucial information about a wide variety of content on your website, the search engines will be able to understand and pull up relevant data for searchers when it fits the search terms, therefore, it helps users easily understand what your website provides.

Reasons to Implement Schema Markup
Now that we understand how schema markups can help you perform better in search engine results, here are some reasons why you should actively ensure that these schema markups are implemented and kept up to date constantly.
Local SEO
Local SEO is the best optimization method for businesses seeking to target nearby geographical areas to discover potential customers. With schema markup, businesses are able to tag a wide variety of information about their business i.e. location, opening hours, contact information etc. which works effectively in maximizing outcomes of your local SEO.
Improve CTR
The primary aim of any business website owner would be to increase Click Through Rates (CTR) and that is something implementation of schema markup helps with. By maximising the amount of business information appearing on search engines, your chances of engaging with potential customers will significantly increase as searchers are likely to click for more details which leads to an increased CTR for your website.
Rich Snippet
Another great advantage of using schema markup is the refinement of the appearance of your website in search engines by offering complete snippets that appear along with the heading of your content. Users can conveniently view every detail of your business, product or service without having to search for that information on your website. This would mean that every visitor your website gets has a higher probability of being a customer
Improve Search Engine Optimization
Though you will be able to attribute any direct outcomes or ROI to implementation of the schema, it is still a great addition to your SEO strategy. As schema markups inform search engines of the content of your website, doing so helps your website get indexed more effectively by Google without waiting for a long time.
Voice Search
When users perform a voice search on their mobiles, Google uses featured snippets to provide the right answers. With implementation of the schema markup correctly, you can help your website gain visibility in snippets, thus, generating higher traffic for your website.
In conclusion, schema markup plays a vital role in not only pushing your website to the top position in SERPs but also maintaining top positions. If you have yet to implement schema markup you should do so as soon as possible to gain as much advantage over your competitors. If you are still unsure how to implement it for your website, contact us today for a consultation!