Pay Per Click Strategy varies depending on which PPC campaign type selected, either search network campaign or display network campaign. These campaigns work differently and if properly manage and execute. It could provide you with high earnings and satisfaction. You know, the type of satisfaction and happiness that makes you grin like a Cheshire cat.
However, you may reach the peak of optimizing keywords you're bidding on and there's no search traffic or suitable keywords available. You may also face high challenges of maximum search traffic but zero conversion which might lead to PPC click fraud. PPC Adwords Display Network simply comes into play because of higher traffic, cheaper clicks and stronger ROI waiting to be grabbed.
PPC Display network (known as Google Display Network/ GDN) allows a user to advertise on different publisher properties such as websites, mobile apps, Gmail, YouTube and many more. It is considered as the largest digital ad network in the world. As compared to PPC search AdWords, display network should capture a wider and larger audience and whatever strategy performed on search AdWords will not result in the same way as to display network.
Behavior
PPC Search AdWords and display network works differently in terms of user behavior. Search AdWords should convert easily as users in this category are close to taking actions. Whereas, Display Network does not convert that easily. As these people who are on Display Network aren't actively searching for what you offer. They are mostly in the research phase.
If you're providing a service that is needed immediately such as repair or immediate rectification works. Display network might not be effective to you due to the nature of such a campaign. Display Network is meant to create high awareness and recognition in the consumer mind. Instead, a search network might be deemed effective as it works as a demand harvester. Your ads are grabbing the intent of user needs whereas display network works as a demand generator where ads are creating recognition and awareness among the searches.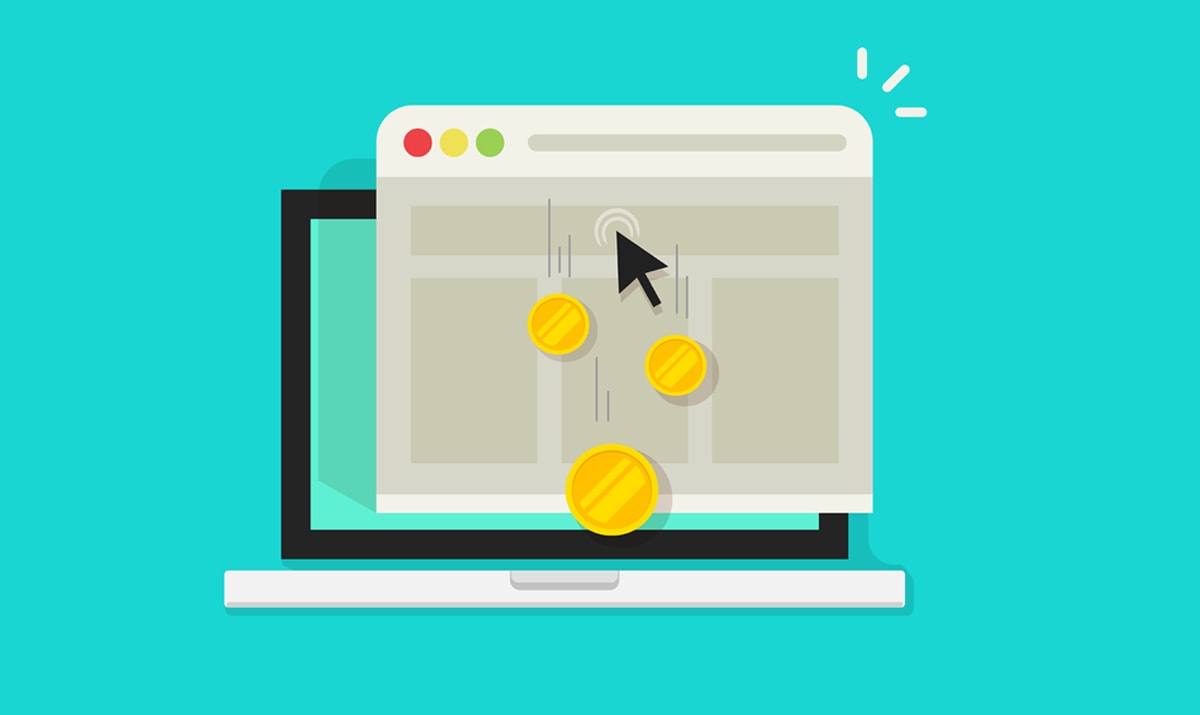 Strategize Search Network and Display Network
Display Network: Create awareness
Search Network: Intend grabbing
To value add each other in display network and search network, we would need to strategize both campaigns well. For example, if we're offering "free consultation or warranty" in our search network to grab user attention to convert. It might be justifiable to conduct an educational whitepaper or news on the display network to attract users. As the audience in display network has a short attention span, such educational or non-intrusive words might attract a user to understand more about your services.
Target Segment
Once you have such content and headers to attract and deliver content to your audience. The very next step would be to better segment your audience and target them differently.
Placement targeting
Placement targeting allows you to advertise on different publisher sites. Which means you could have your ads running in CNN, Todays, Straits Times or any other sites that are suitable for your kind of audience. Do not run all ads on Straits Times, select the correct placement and sniper shot each placement if possible.
Contextual or Keyword targeting
Contextual/Keyword targeting allows google to obtain your keywords and have it placed in relevant areas that are suitable for your ads. A best practice would be to combine it with placement targeting to streamline and focus with your targeting.
Topic targeting
Topic targeting allows broader placement as compared to a placement targeting. It involves a wider audience with some common genre. For example, you may target topics that are closely related to your industry. Such as automotive, advertising or search engine marketing and start excluding any unwanted placement from your campaigns based on the report generated.
Interest targeting
Interest targeting might sound the same as topic targeting. It works differently, interest target tracks user behaviors of a web user. This targeting method might be more effective as compared to other targeting methods. You might be interested in targeting user who views different pages differently depending on their needs and wants base on your industry.
Combine different targeting
Different industry uses different targeting method. Thus, Adssential marketing helps client to better understand their market and improve on the performance of different industry market. Combine different targeting to obtain the best optimum results without conducting PPC mistakes.
You can target certain placement with additional keywords targeting telling google that you only want ads to be shown only when a user is viewing Straits Times with the keyword named marketing is being read in an article.
Create more than one AdGroup to target differently and observe the results garnered from each different targeting segment. Once you start generating leads, pause other ad groups that are not working and concentrate on making different AdGroups variation that works best for you.