Social Media Management 101
Managing social media platforms may sound like an easy task, I mean, we do it all the time as individuals on our personal profiles.
However, when it comes to managing a businesses' social media platform, it is a completely different case.
Content must be curated; target audiences must be identified to maximise the efficiency of the content distributed.
Despite this, the thought of social media management should not daunt you! Here's some tips from Adssential Marketing to help you start managing your socials more efficiently.
1. QUALITY VS QUANTITY
With all this discussion of consistency, a very common mistake made is poorly curated content for businesses.
There is a positive impact on engagement and awareness with consistency in posting. However, if the content proposed for distribution is of lacking in quality, even with consistent uploads, they will not achieve the desired effect.
Think about it; would you continue viewing a page with poorly executed content with daily uploads?
Or would you prefer a page that produces content that is curated specifically to your interests with one day intervals between posts?
Create what you want your audience to see, not for the sake of creation.
2. WHAT WORKS, WHAT DOESN'T?
A common problem with managing social media is understanding what works best for your business on each platform.
One way to work around this is to look at your business's analytics on social media. This information can provide with useful knowledge such as the optimal volume to be posting at for effectiveness, high traffic periods that your business can utilise, etc.
With this, you can plan your uploads and content to much more effectiveness.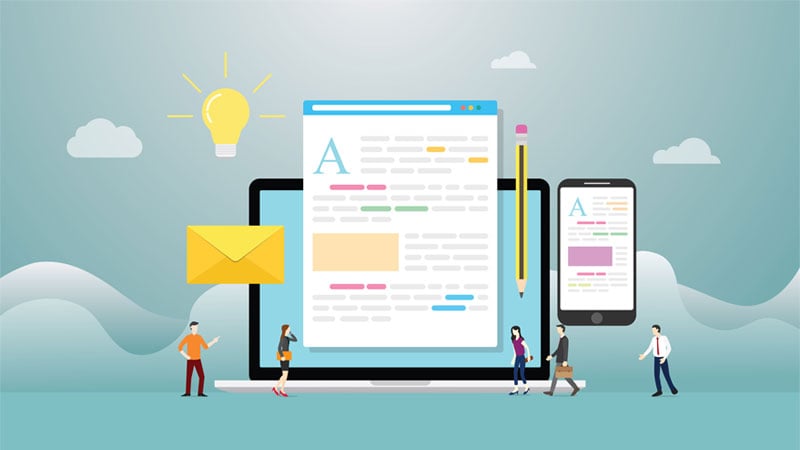 3. PLAN YOUR CONTENT
Calendars are a commonly used tool in our daily lives, so should it be in planning content as well.
Creating a general skeleton of how content is expected to look like will give you clarity on what should be expected to be created and uploaded on social media.
Planning also gives you the leeway to adjust should there be any changes in the content due to external factors.
This flexibility will come in handy to prevent any last-minute adjustments that might affect the consistency of content.
4. BE ON SCHEDULE!
Let's be honest, we can't remember everything.
There will be times where things slip our mind and we miss out on certain details in our work, especially if we oversee multiple businesses.
This is where scheduling tools come in super handy.
When you are managing multiple clients or businesses with upwards of 10 posts a day across all account, tools like Hootsuite help you organise and schedule your posts, ensuring that you will not miss out on anything!

5. STAY ENGAGED
While managing your social media platforms, bear in mind to manage the communities involved as well.
As communities on social media platforms make up a large amount of the engagement and reach your business is going to receive on the platform, it is imperative that businesses understand and listen to them.
Let your community know that you care, sometimes even give them the power of choice; find out what they want and give it to them.
Being interactive with your communities adds a human touch and will make audiences more receptive to content that is uploaded.
Social media management isn't a difficult task, perhaps more tedious instead.
Pay attention to the details in the background and you'll see a significant difference in your brand's engagement and reach in the digital domain.
If you can't identify what your business is lacking, you could also leave it to the professionals at Adssential Marketing to help enlighten.
Leave us a message at [email protected] and let us help you manage more effectively!