Every year, there is an increasing number of website building tools in the market be it individual self-created website building tools or companies that provide website building solutions. Building a website is quite simple but achieving the big goal of ranking and flexibility will be a challenge to most people. Let us understand some of the main criteria in web building that are commonly flagged out.
Criteria for website building
Ease of Use – Website builder tools should be easy to use for non-tech savvy users. Ideally the tool will come with a drag and drop functionality and is easily customizable.
Pricing – A Website builder tool that includes free domain, SSL, business email or even ecommerce functions would be of the best value and can help reduce cost for business owners.
Design & Features – Ensure tons of professional theme and wide flexibility to add third party functionalities such as Google Analytics, Google Tag Manager, Facebook Pixel etc.
Customer Support – Able to contact 24/7 customer support when they are facing huge technical issues or problems.
Ownership & Portability – Able to port to different hosting plans or another vendor so that you have the flexibility of shifting your website to other providers; most new website owners overlook this.

Building on WordPress
Apart from the option of website building by a web developer, individuals can purchase a theme-based WordPress website and have them customized. However, this might not be the most effective as they are constrained with the design and layout of such theme-based websites. WordPress themes might come with drag and drop website builder functionalities however, you might require to own your own hosting or purchase a hosting from Adssential Marketing to have your WordPress theme-based website hosted.
Website Building on Wix
Wix is another popular cloud-based website builder software that offers different powerful tools and features in assisting you in creating a website. Get access to hundreds of templates with fully editable drag and drop functionalities without the need of purchasing a separate hosting plan. However, if you decide to move your website out of Wix, you might be facing a huge challenge in porting out of Wix.
Domain.com
Similarly Domain.com offers website builder template that are optimized for mobile, desktop, tablets with powerful features such as website analytics, ecommerce functionalities and ability to add a blog or free SSL with their different plans. However, domain.com does not provide free website builder drag and drop functionalities. Their extension ecosystem is small, and you will not be able to hire a developer to build advanced features. Migrating your website away from Domain.com website builder will be difficult as well.
Shopify
Shopify, a well-known ecommerce website builder designed specifically for online stores. An all-in-one solution for fully hosted plans which includes software updates, backups, and plugins updates. It offers integrated payment solution or other marketing solutions which require additional cost. However, with all these strong functionalities, when you have decided to move out of Shopify, you might be facing a tough challenge due to the limitations of exporting information and structures.
Frequently Asked Questions
In short, yes! Website builders might have restricted functionalities; however, it is cost efficient and effective for non tech savvy individual in managing the website. Instead of paying thousand of dollars to rebuild and edit different areas.In the past, it will be worth it to create a website from scratch. However, with new technologies nowadays, professional web designer and developer are looking into building websites with a drag and drop website integration such as open-source CMS.No, with the exception of WordPress, most website builders do not allow you to switch out of them easily due to different coding and limitations from the web source code. Thus, it will be very important in selecting the right content management system and builder from the start to grow with.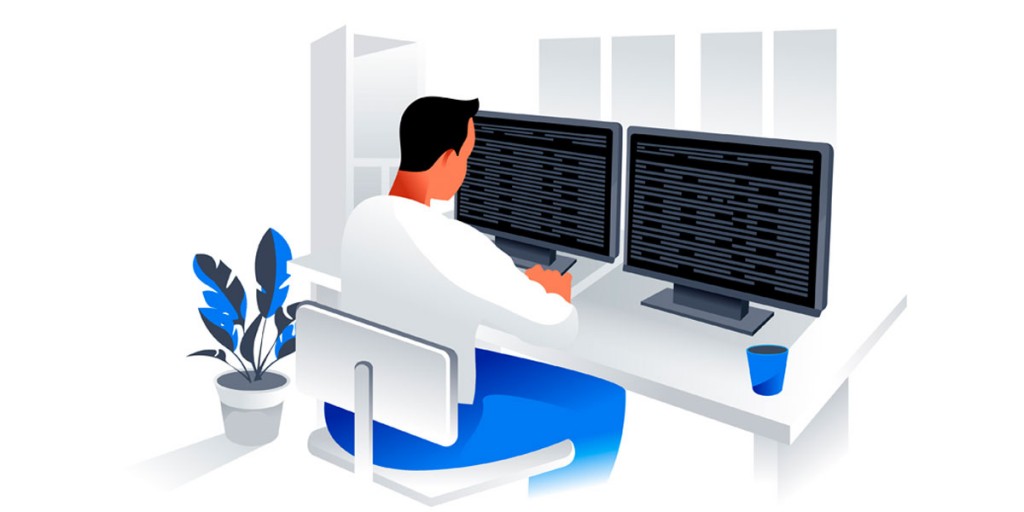 Website created by Adssential Marketing
Adssential Marketing provides website developing and building quotations for small businesses or MNCs. The functions and tools built into the website are well-scaled to meet your different business demands. On top of that, we ensure that non tech savvy professionals can manage and operate the website with ease without contacting additional website developers to have it re-developed. Our website package includes hosting and domain services.