In light of the recent weeks, countries around the world have began to announce partial or even complete lockdowns, to help combat the coronavirus situation.
These practices albeit not well-liked by most, are still necessary steps taken to prevent the situation from worsening.
Take a look at coronavirus world pandemic numbers from infected to deaths. A website got it covered for you.
Individuals and businesses are all taking huge hits and besides there being an upside for the environment, the impact of this coronavirus situation has mostly been negative.
Though the situation may seem grim, can businesses do anything with the situation to help both themselves and everyone else? Here's some food for thought for business owners.
1. Awareness, For A Cause
Just like how your business has always brought value to your consumers, continue to do the same by generating awareness about the coronavirus situation. Share facts, updates on the situation in your area or even on your business and keep your consumers in the know.
Generating awareness and traffic on the virus situation shows the audience that you're not just simply an organization, but one that cares.
In the United States alone, coronavirus as a search topic on Google has risen by at least 950%. Hence, by helping to generate awareness on this situation can put your business in a good position as your visibility on the digital landscape will grow exponentially.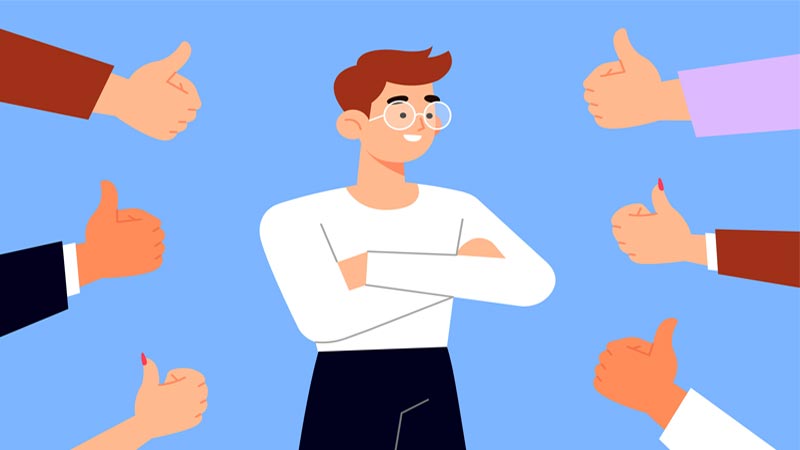 2. Content For Men, Not Machine
When creating content especially for websites, sometimes we will tend to play to the algorithms of a search engine and hence emphasising the use of keywords over the quality of the content that is being generated. Such as the recent outbreak and traffic on coronavirus.
Since then, Google has set up restrictions to improve the quality of content, such as social media content, to ensure the quality of content generated for your audience.
Always aim to engage and educate your audience!
3. Post Regularly
Another key to getting more traffic onto your sites, is to keep your web content consistent and regular.
Once you have a posting pattern created for your website, you'll start to see a growth in your organic website traffic.
You can build a sense of trust with your audience by posting regularly, at least they know that you know your stuff and you aren't faking it!
Getting into regular content creation for your website will allow you as a business to continue to show your flair and in-depth knowledge to your audience all about the industry that you're in and as such establish yourself as one of the more reliable brands!
4. Use Social Media
Just getting your content on your website alone may not be enough, especially if your business doesn't have enough digital presence!
This is where building your social media plays a very important role for your website as you'll be able to drive traffic from your social media to your main website!
When you create your posts, remember to leave a link to your site in the article or your bio, provide a call-to-action for your audience to follow up after looking at your content!
With that, you'll be seeing new readerships for your website and its content already!
Always remember, stay relevant, be consistent and target the right audience for your content to succeed!
If you're still unsure about what we can do for you. Contact Us Now for a non-obligatory plan and strategics.