What is domain registration?
With the new digital age, we all should more of less familiar with having a website on the web. However, how does one obtain a working website and what does domain, hosting and SSL encompass. What are the steps required to own a domain? What will be the most cost-efficient way of maintaining a website on the internet? Do we require all separate functions or tools to run a simple website?
Let's Start it off with domain registration. Domain registration is an act of obtaining a website name for a period, usually a year. Domain name will be in effect if it's renewed yearly, and these are being governed by ICANN to ensure industrial standard throughout all countries.
Domain registration is necessary for a website, an email, EDM blasting (electronic direct mail), or another web service. As mentioned, we would thus evaluate the needs of online tools. For example, we would require two separate website, a sub domain can be used as part of your main domain. Another logical example would be having to separate emails to prevent security breach. That can be done with two separate hosting and one single domain.
By obtaining a domain allow you to create wonders on the world wide web such as web designing, CMS to manage your existing inventory or even for pure purpose of email creation. The crucial part about domain registration would be the purpose to be identified publicly. Prices for domain names ranges from low dollars to as high as few thousand dollars. For example, the most common .com is the most affordable one, while some country-specific domain name extensions are 5 times more expensive.
You may start searching for domain names or prices @ our dedicated domain hosting platform, after searching for domain names, you may consider our web design or web developer package which should offset your domain purchase costing.
Frequently asked questions about domain names
As simple as it gets, we have curated a complete FAQ for our readers all about domain names over the years.
1. Domain, subdomain? What's a subdomain?
To simplify things as mentioned above, a subdomain is basically a child domain under the main domain name. For example, adssentialmarketing is a domain. products.adssentialmarketing.com would be a subdomain of adssentialmarketing.com.
Upon domain registration, you have the option to create subdomains for yourself and these subdomains can be redirected or link to whichever hosting you would prefer. However, do take note that subdomain and subfolders are entirely different.
2. Any method to cancel my domain registration?
This would depend on registrar at the time of signing up domains. If you were to cancel your domain, your domain name would be available to the public. A commonly practice method would be to allow your domain to expire within a year as most registrar does not have refund policy on domain names.
Domain names are also locked into the registrar based on ICANN rules and can only be ported after 60 days of usage. If you are facing such technical issues, always contact a customer support or ping us at Adssential as we will always have a way to solve your issues be it on domain, hosting, SSL, websites, or even digital marketing functions.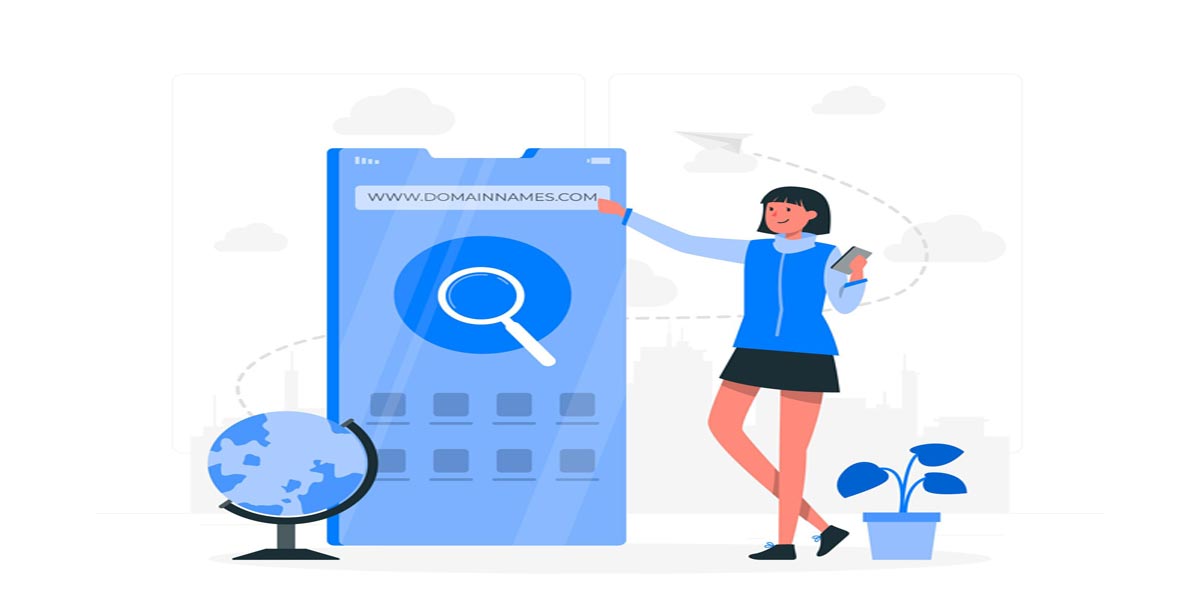 3. Can I move my website to a different domain name?
Yes, you can! You may point your domain name server (DNS) to another hosting server. You can also keep both domain names pointing to the same website. However, on the digital marketing aspect, search engines consider it duplicate content and that will affect your search rankings.
Let us bring you through a step-by-step guide to properly create a website and ensure the right digital marketing effort are put in place so you won't be hurting your SEO efforts.
4. Do I require a privacy domain?
ICANN requires people registering domain names to provide an email, physical address, phone number, and other personal information to be made available publicly.
However, we do not wish to be shown publicly to everybody who are looking to source for the main owner of a specific domain. Thus, a domain privacy would be added to allow proxy information to be shown instead of your actual personal info.
Domain privacies are optional and one way to save such cost would be to put generic email addresses and personal details thus this would not inflict any damages to your reputation and website. For example, we can register our domain name under hello@adssentialmarketing instead of our personal email addresses.
5. Can I buy more than one domain name?
Yes, there's no limit to how many domain names you would like to own! You can get them as long as it's available or you may hold on to a back order in hope that the domain name is ready when it expires.
6. Where can I learn more about websites, domains, SSL and hosting?
Right here at Adssential Marketing. You may consult us for a full guide on these area as we implement and explain each step to you. Building a website would thus be easy!