What exactly is digital marketing? Many of us confuse it with social media marketing or even content marketing. In the 2nd part of this blog, we explore the domain of SEO and paid ads and how these tools can perform for your digital campaigns!
RECAP
In the first part of our trilogy, we shared about the use of digital marketing in the current marketing landscape, with diminishing borders and shorter geographical distances.
Like mentioned before, digital marketers are armed with an arsenal of tools that can help a brand become recognized, engage audiences and convert leads into sales.
In part two of our series, we will be exploring the world of digital analytics, search engine optimization (SEO) and pay-per-click (PPC) advertising.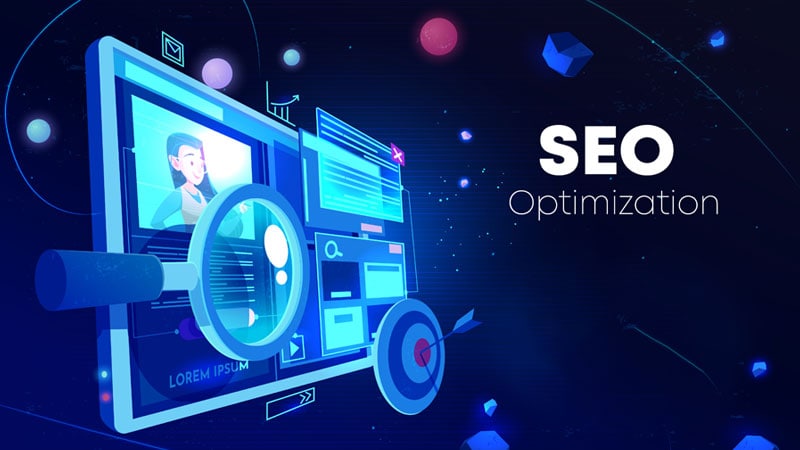 Search Engine Optimization
When you talk to a digital marketers, one of the most heard acronyms you'd pick up from the entire conversation is SEO.
You already know what the acronym stands for, but what exactly is SEO all about?
SEO is organically generating eyeballs or leads through a digital platform through the use of descriptions, meta-tagging and other white hat methods.
There are a few ranking factors that marketers look at when we adapt this tool for marketing use:
On Page (such as content, page loading speed, website development)
Off Page (back-linking of website through different methods)
Technical Fix
On Page Ranking Factors
For digital marketing, On-page ranking factors basically refer to the factors that can be controlled by the owner themselves. Anything from the website design to the content on the page itself can affect the ranking of the website on Google Search.
One way to keep your rankings up high is to always stay relevant. In this modern digital age, consumers are constantly on the hunt for information that best suits their needs.
Businesses are no longer just doing a single role of selling to the right audience; they also must educate and nurture their audience with the correct information to help them make the most accurate decisions.
It is important to ensure that content on the entire website is optimized with the correct keywords linked to your business itself to help give your website a big push on the search rankings!
P.S. Sometimes the physical design of the website itself makes a difference to; so make sure you look at everything, down to even the HTML coding of the site itself!
Off Page Ranking Factors
Now, it may get a little tricky here as off-page ranking factors essentially refers to factors that are beyond the control of the page owners themselves.
Most of these factors are dependent on external influences such as link building for your website to even leveraging the use of free social media that is owned by your business itself.
The more back-links that lead to your website, the better your website will perform on the search rankings!
Back-linking aside, keywords are also very important building blocks for SEO rankings, so remember to stay consistent to ensure as many references to the main site.
Lastly, look at your social media platforms. Your website and socials may seem unrelated to each other but optimizing the content that you produce on both platforms may lead to better returns on your website's rankings.
SEO Improvement Techniques
SEO techniques are broken down into two different kinds:
White hat SEO
Black hat SEO
White hat SEO techniques by digital marketers are used to optimize the website for human consumers, essentially putting out the best-performing website for your clients. White hat techniques include the usage of keywords and keywords analysis, backlinking and content copy-writing just for the human eyes.
Black hat SEO techniques are made to increase search engine rankings and very often breaking search engine rules. They include poor usage of stuffing keywords, repeated spam of blog content and link farming. Beware of methods like these as they may result in your site being banned and removed from the search engine itself.
In short, SEO performs the best when everything is consistent and optimized correctly. There are many various techniques to get there but over here at Adssential, we adopt white hat SEO methods to ensure the best for all our clients.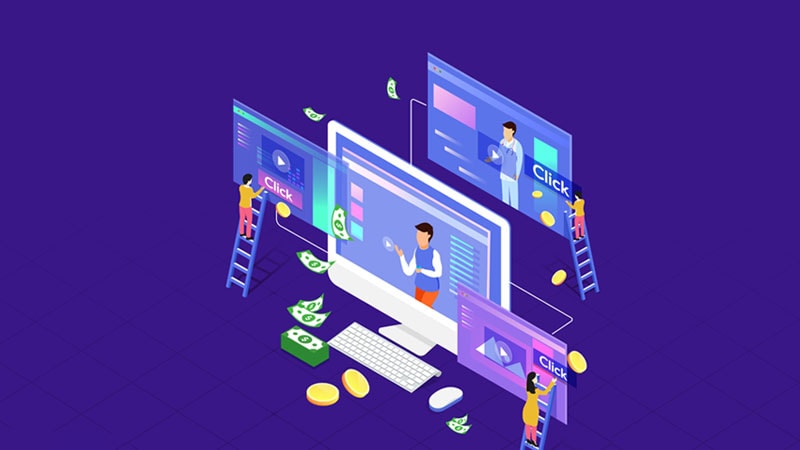 Pay-Per-Click Advertizing
PPC advertising might be a more familiar method for most businesses, essentially an internet marketing model where advertizers pay a fee each time their ad is clicked on. This sometimes also known as search intent advertising to get immediate results.
In some way, this is akin to buying visitors just for your website.
The objective of PPCs mostly is to put your website at the top of the rankings and on the first page of search engines.
How this works is the bidding of different advertizements of the same purpose and the one with best match and most relevancy will come out top. These ads can appear in email ads, search engines to even mobile applications!
This can mean that if your ad is not curated properly, it may not perform as effectively as it should. It is also important to note that this method is highly competitive, and it is constant tweaking is needed for your ad to be performing at its best.
With all factors considered, PPC is very effective if a business is required to see results and ads spending immediately. SEO and PPC are two varying methods of digital marketing that can help your business perform at its most optimal. Don't be afraid to mix and match your methods and find out what works best for your business!
If you've made it this far, thanks for staying but don't go yet! Keep your eyes glued for our final part of the trilogy!

Probably one of the most wordy blogs we've had in a while, if it's all to much to take in, you can always leave it to the professionals digital marketers at Adssential Marketing to do the legwork for you! Drop us a message at [email protected] and we'll do the rest!