The Ultimate Singapore Hair Salon Digital Marketing Guide
Opening any business is never an easy task but when you start a business in a saturated industry, capturing business can be extra challenging! Today we will take you through the ultimate hair salon digital marketing guide!
Everyone knows returning customers are important for hair salons but to get those you first have to increase your clientele through marketing that attracts potential customers. There are three main techniques: Marketing, Promotions and Advertising. Whilst you may think that they are all the same, they all require different marketing activities.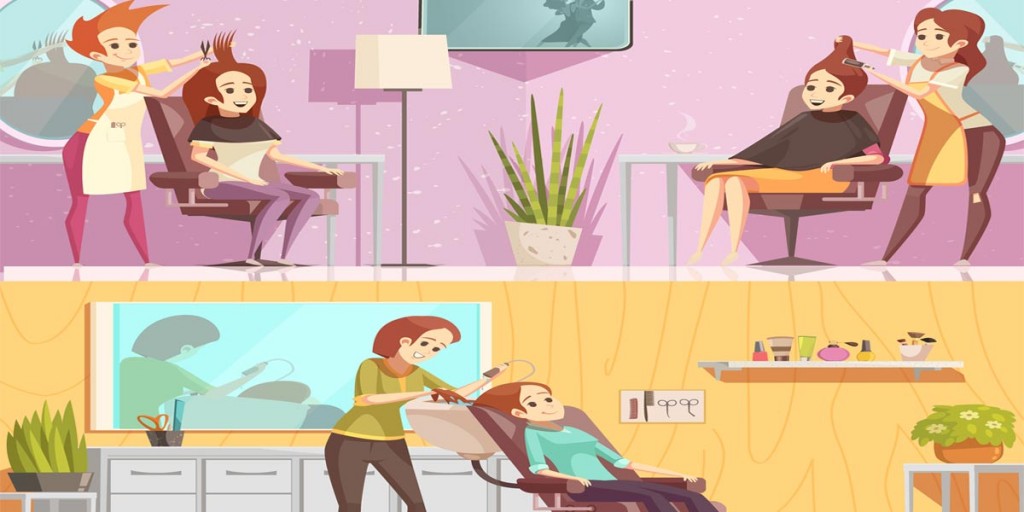 The first step in this hair salon digital marketing is figuring your overall strategy for getting the word out on your hair salon. What does this entail?
Researching your target market
The first step in any digital marketing plan is to figure out who are your right customers. This means understanding the demographic and psychographics of your target audience.
How to reach out to your customers
You should already have a basic understanding of where your potential customers might be searching for information. E.g. Social media, search engines, word-of-mouth etc.
What kind of campaigns you would like to run to engage with your customers
A great way to create a successful engagement campaign is to see what your next closest competitor is doing. If they are focusing a lot more on social media campaigns than walk-in engagements, perhaps you could create your marketing plan based on a similar basis.
As a hair salon, you definitely cannot miss out on providing promotions for your customers. While you may think "Isn't this a digital marketing guide for hair salons? Why are we talking about promotions?" Promotions are what enhance the attractiveness of your hair salon to first-time customers. Promotional details also come in handy for the next portion of this digital marketing guide for hair salons. Some examples of promotions include:
Limited-time discounts or bundle deals for services
Unique features of your product or service that appeal to your target market
Once you have figured out your target market, where they usually browse for information and engagement points, you are now ready to advertise! With the promotional details, you can now focus on running ads on a wide range of formats; both online and offline:
Magazines
Storefront signs
SMS promotions
Radio Ads
Lastly, one portion that most hair salons forget about getting reviews from satisfied customers. Be it Google business reviews or written reviews from customers, these testimonials help instil a sense of confidence and credibility for first-time customers to book an appointment with your hair salon.