COVID-19 sent quakes across the world, impacting countries in more ways than one. Economies have been disrupted with an increase in unemployment rates, to political unrest that can potentially make a first-world nation implode.
The good news, researchers across the world are racing against the clock to find a vaccine against this new strain of influenza and it has been projected that by next year, the world will find a new lease of life with this vaccine.
At this juncture, economies are beginning to reopen to a "new normal".
In Singapore, we have entered Phase 2 with several industries such as F&B and health services have reopened with restrictions imposed. Fixed operating hours, social distancing measures implemented and the "new normal" of wearing a mask everywhere you go. All of this will impact the way consumers behave in the near future, when procuring products or services.
Covid-19 Deal
Let's be real though, I'm sure we all know the real reason we have entered Phase 2.
*coughs* General Elections *coughs*
But we shan't comment on that.
With restrictions imposed on most businesses, marketing efforts must be adaptable to the current volatile environment. While your physical store may reopen, sales and revenue are bound to be hit as you will not be able to sit the same volume of customers in your store with a time restriction.
What Is Next For You in Covid-19
What is next for you? Perhaps an e-commerce direction?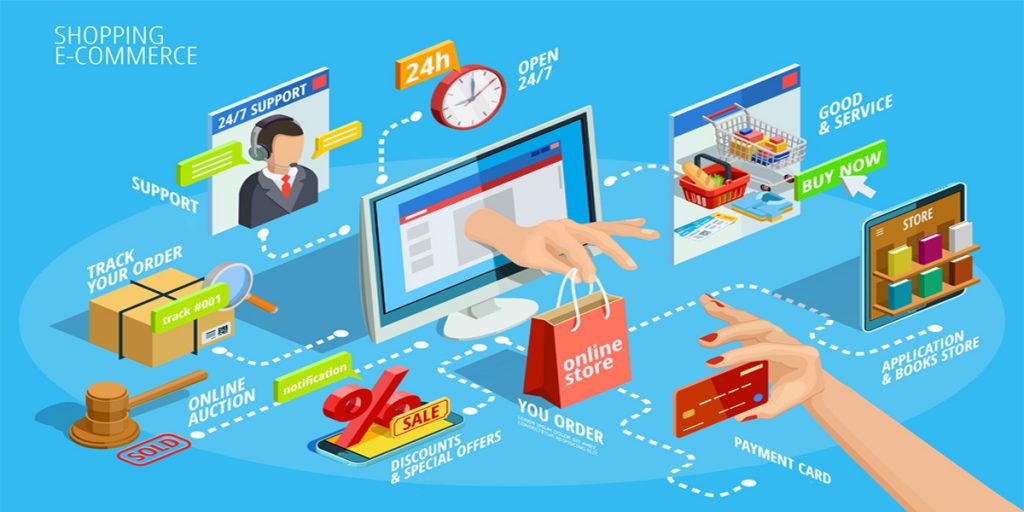 It is imperative that your brand be flexible enough to operate differently to keep things going in this recovery period. While people are slowly returning to work, there are still many encouraged to be working from home.  This also means that these individuals will be spending a lot more time on the Internet, be it for work or just aimlessly surfing or online shopping.
Get your brand out on the digital landscape and open a new alternative method to keep things running while the market recovers.
With most economies impacted negatively by the COVID-19 situation, recessions are unavoidable, which may also mean higher unemployment rates, even in first-world nations.
All things considered; consumer behaviour is bound to change accordingly.
Consumers will look to spend more carefully, prioritising necessities over wants so it is up to you as a brand to present yourself to your audience that your brand is still a need in this recovery period.
How can you encourage to continue to relate to your brand and consume your products?
This could come in the form of COVID-19 support efforts, or even the way your brand changes its daily activities to accommodate the "new normal" of the COVID-19 regulations in your country. Make your audience feel comfortable to continue to associate with your brand. Similar to how you should plan for your website audiences.
A final food for thought; should you be focusing on retaining your existing audience or should you be attempting to open new marketing methods in this recovery period?
We're just going to leave you with this; it is more expensive to open a new market than to retain your existing audience, but when executed right, this new market can take your brand to new heights.Let us know what you feel about marketing efforts and how they have been impacted in this recovery period!
Give us a call at +65 62582826 or drop us an email at [email protected]!