Facebook gathers tons of personal data from their users, where they upload voluntarily such as name, age, location and interest. This allows Facebook to serve targeted ads towards the specific group of users according to their demographic, geographic and interest.
For example, when a user joins a digital marketing course online, Facebook gathers the information and targeted ads will start showing on the user's Facebook timeline. Facebook advertisement includes a call-to-action button, which prompts users to take certain action, such as signing up for the courses or to learn more about the company promoting their services.
Unlike YouTube, Facebook will not interrupt users' experience. YouTube interrupts users by showing ads in the middle of a video, affecting the flow of experience. Facebook advertisement comes in as seamlessly as possible by making the advertisement just like any other post on users' timeline. Users will not get interrupted and it will not change or affect the users' experience, similar to Instagram advertising.
In summary, Facebook advertising is showing what you have to offer to the targeted audience of your choice, appearing on their news feed just like any other posts.
How To Achieve Your Facebook Advertisement Goals
First, you have to decide on what your goals are and what you want to achieve out of the Facebook advertisement. Think of your targeted audience and what do you want out of them. Your target outcome can be, sending traffic to your website by directing users from Facebook to your website, increasing likes and converting users to consumers.
With all the Facebook ads, you will also be able to collect emails from potential consumers. For example, by getting users to sign up for giveaways or newsletter.
Giveaway sounds like throwing money down the drain but in fact, would you spend $100 to earn $10,000 each month?
Of course, understanding the Facebook Ad algorithm is important because it identifies ads that provide good user experience. With the right settings, you will be able to optimise your budget and achieve the best results from it.
Secondly, creating unique ad content will definitely be a huge advantage. Once you are able to create a unique ad content, users are drawn to your advertisement and are highly likely to click on your call-to-action button to learn more. Think about what you can offer for free to provide value to the audience.
Finally, Ask Ads and Testimonial Ads are both effective as it not only creates awareness but builds trust too. Once you have built a group of audience who trusts your brand or product, you will be able to offer them trial or demo and this will confirm your brand or product, covering up the remaining doubts that they have, which can potentially turn them into a consumer.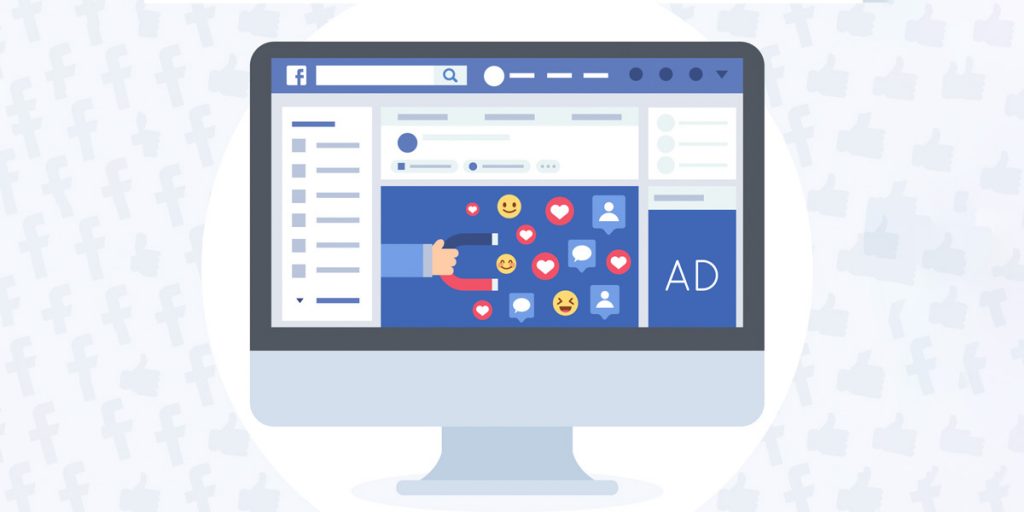 It is not as easy to get your targeted audience to click on your call-to-action button or even reach them. You will have to check on the results on your ads and tweak to meet the best results! You may also share your digital assets with Adssential agency  and we will assist in achieving your goals.
The team at Adssential Marketing will help your brand by creating unique content for Facebook Ads and making sure that it reaches the peak! Enquire if you want your brand to reach Social Media audiences! Feel free to call us at +65 62582826 or drop us an email at [email protected]!