Google Ads Agency
With the many different marketing channels available, there are also many different specialist agencies that provide services that help businesses like yours to excel in each channel. These common digital marketing agencies are creative marketing agency, PR agency, SEO agency, SEM agency, Marketing automation agency and web designing agency as mentioned in our previous blog post on different types of agency.
While for most of these agencies, there are no form of certification to prove their prowess in each field, SEO and SEM agencies can get certified as a Google ads agency. Google ads agencies are certified partners of Google that have shown certain levels of expertise in ultilising Google's tool in delivering measurable results to customers. It is key to note that any agency you select for SEO and SEM should be recognised by Google before signing on your desired Google Ads agency.
However, there are more items to check off the list after checking whether they are a Google Ads agency. The selected agency should:
Be transparent with you in providing you with accurate analytics of your Adwords account.
Have a fast and responsive team to meet your needs and requirements and adapt to changes in campaigns. When you run ads on Google, time = money, thus, any changes that come into effect must executed quickly to prevent downtime in advertisement airtime and conversions.
Ensure that you get a dedicated account manager to manage your advertising With a professional Google ads agency, you should not have to explain problems faced repeatedly to different account managers.
Have a track record of producing high quality outcomes such as competency in managing Google ads, the thought process and execution in different advertisement campaigns. A certified Google Ads agency should be able to show past services offered and results from their past clientele.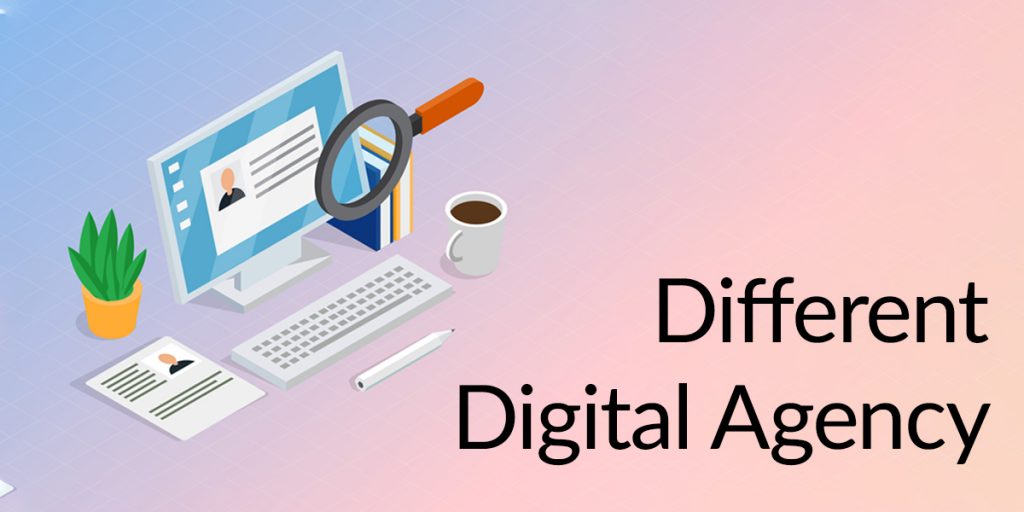 AdWords Agencies in Singapore
While many SEM Google Ads agency exist, it is definitely possible for you or your team to set up your own AdWords. However, sometimes larger organisations require different strategic plans to achieve marketing objectives and an in-house team may not have adequate time or resources to execute these plans. If you are part of an in-house marketing team and are not seeing results from your paid campaign efforts, you should contact a specialised google ads agency to understand how to improve your lead conversion campaigns.
Of course, the problem comes with selecting a viable adwords management agency in the market. The adwords management agency should assist to evaluate your keywords, your optimization, your goals and strategy to be used against your competitors. You want to be sure that the agency understands your business setting and leads generation pipeline in achieving desired results.
AdWords Agencies Globally
Apart from that, Adssential Marketing offer localised pay per click known as google ads for clients in Singapore. We've also partnered with Design Rush to broaden our services to offer out of singapore. Design rush offers personalized assistance in all digital marketing aspects, it allows brands to find the right agency partner for their business needs based on categories such as Google Ads Agencies; Web Desinger; Social Media Agencies and even location, area of expertise, cost, team size, average hourly rates, clients, reviews, and more.
Google Ads Approach
Before selecting your desired ads agency, you have to have a certain knowledge of google ads to clearly understand how can these agencies help in improving existing or new ads campaigns.
Google AdWords consists of three different levels: Campaign, Ad Group and Keywords. We will focus on understanding keywords in this article as keyword planning and research is critical to help structure your overall PPC campaign. Keywords are the main defining variable that ensure your ads reach the right audience depending on different marketing goals. Picking keywords with high search volume yet are low in bidding cost will help your campaign run effectively with healthy click through rates.
Apart from the right keywords, an attractive ad copy limited will help to capture your targeted audience attention by highlighting your key selling point to attract the right conversions. It is important to note that there are limits to the number of characters for the ads so think of ad copies as elevator pitches.
After picking the right keywords and creating attractive copies, landing pages are where your audiences will click into for more information. Landing pages help to tell your brand story and convince your searchers to convert in buying a product or enquire on certain information about your product.
Lastly, with all your creatives in place, you should also ensure you will be reaching to your target market. We do not want to miss out these opportunities in converting a searcher, in-market audiences and intent audience are two audience groups that you can push out to for higher chance of conversion. Other than that, price points, demographic, geographic, remarketing strategies, bid adjustments, search terms, negative keywords and a/b testing are all additional variables that can help in improving your google ads conversion rates.
What's Next?
Congratulations! You have all the knowledge required to find the right google ads agency for your business to start your sales rolling.
However, if you need some guidance, our team of digital marketing experts at Adssential Marketing will be happy to explain the inner workings of PPC marketing and the type of agency you would require. Contact us today for a free SEO analysis of your website!