Planning for a digital marketing campaign may seem simple theoretically but when it comes to the execution, having the right skillsets for the job is definitely important.
And when it comes to learning about these skillsets, the almighty Google has stepped in to lend a helping hand by providing free Google certification course through their Google Skill shop.
However, is it really necessary to go through these courses to be capable enough to run your own digital campaign? Honestly… not. So why should you still go through Google's certification program? Simply because it helps to familiarize you with the layout of the each tool's platform and technical terms that may seem confusing if you try to navigate on your own.
Without further ado, let's summarize what you can get out of these Google certification programs!

Google Ads
In this Google certification course, you learn to grow your skills using Google Ads to advertise your business online, and get Google Ads Certified.
You can look forward to learning about:
Setting up and managing your Google Ads campaigns
How to run a variety of ad types i.e. Discovery, Search, Display, Video, Shopping and Apps
Improving mobile experience beyond the click
Google Marketing Platform
With Google Marketing's course, you will learn how to achieve your marketing objectives and get certified in Google Marketing Platforms.
You can look forward to learning about:
Learn how to get started with Campaign Manager
Learn the fundamentals of programmatic advertising and discover how programmatic platforms can deliver more effective marketing campaigns with greater spend efficiency
Master the fundamentals of Google Marketing Platform's creative solutions
Learn the fundamentals of Search, Display and Video 360
Learn how to get started with Campaign Manager
Analytics Academy
This Google Certification is probably one of the most basic and important course you should focus on as every marketing personnel should know how to use Analytics. You will learn about Google's measurement tools so that you can grow your business through intelligent data collection and analysis.
You can look forward to learning about:
Basic and advanced Google Analytics concepts e.g. planning and principles; implementation and data collection; conversion and attribution etc.
Learn how effective tagging can improve your ad measurement, and discover which Google tagging solution is best for your business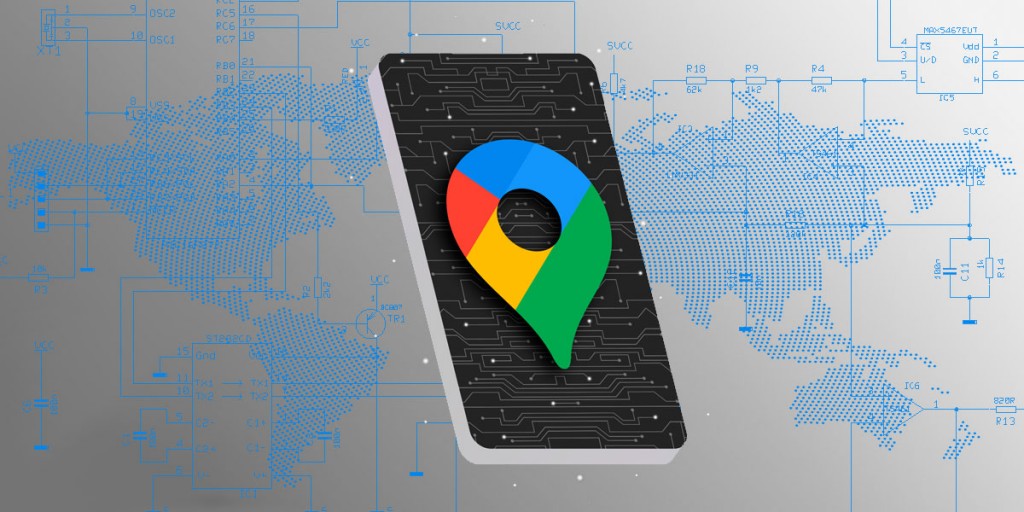 Google My Business
Whether you own a physical business front or online business, learning how to set up Google My Business is an important step to helping your business gain visibility. The Google Certification courses will run you through  how to use your free Google My Business to create listings that will stand out when customers search online.
Google Ad Manager
If you intend to run and manage your own ads on the Google platform, the Ad Manager Google Certification course will teach you how to get started, create inventory, set up ad campaigns, and manage creatives with Google Ad Manager.
You also learn how to expand and deepen your understanding and usage of Google Ad Manager's features to achieve your business objectives and drive revenue growth. Understand how to optimize your monetization strategies, make more impactful decisions, and grow your digital advertising business.
All in all, these Google Certification courses will definitely cover the ground when it comes to learning how to use Google tools for your business but nothing will beat years of experience in execution of marketing campaigns.
Rather spend more time on building your business than fretting over Google certification? We agree with you! You can also alternatively employee digital marketing agencies that have already earned their Google certification such as Adssential Marketing to run your marketing campaigns. Contact us today to see how we can improve your marketing results within a quarter!